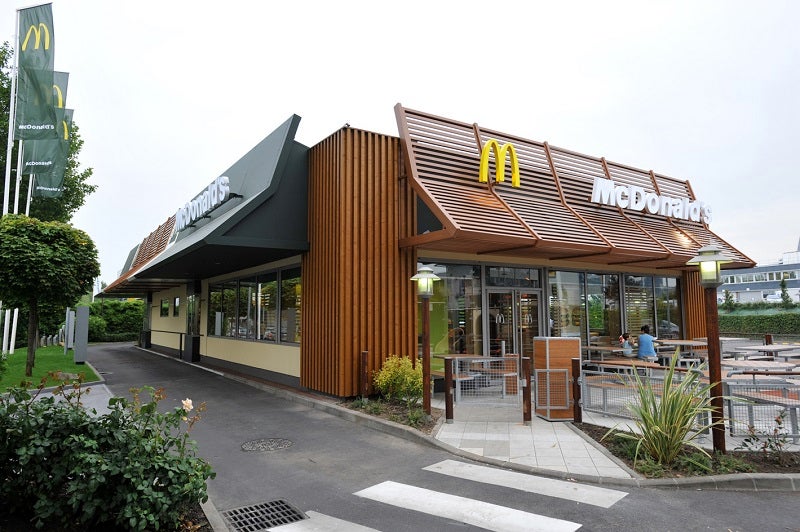 Fast-food chain McDonald's has announced the world's first voice-initiated application process in partnership with voice assistant Alexa to help job applicants apply for a role with the company.
McDonald's Apply Thru is part of the company's recently-launched Made at McDonald's hiring and reputation campaign. It is available on Alexa and Google Assistant in the UK,  Ireland, the US, Australia, Canada, France, Germany, Italy and Spain.
Using Alexa, the job applicant can say: "Alexa, help me get a job at McDonald's". They can also use any device with Google Assistant by saying: "OK Google, talk to McDonald's Apply Thru."
When users open McDonald's Apply Thru, the application process will ask basic questions including their name, area of job interest and location. Potential applicants will get a text message afterwards with a link to continue their application process.
McDonald's chief people officer in the UK and Ireland Harriet Hounsell said: "As a business, we are all about convenience and speed- partnering with Alexa is a way of bringing this to life in our hiring process, as well as have some fun! Convenience is key, so we're looking forward to our application process simplified further with Alexa.
"We are a business that truly believes in opportunities for all – and we hope that this will encourage people to get in touch about roles in our restaurants – from crew to management, we look forward to seeing the response to the partnership, and learning from it."
Alexa vice-president Steve Rabuchin said: "Alexa makes life easier and we're thrilled to see McDonald's utilise voice to create a simpler, more convenient job application process for customers. With Apply Thru, customers can start the process for a job at their nearest McDonald's restaurant – all they need to do is ask."