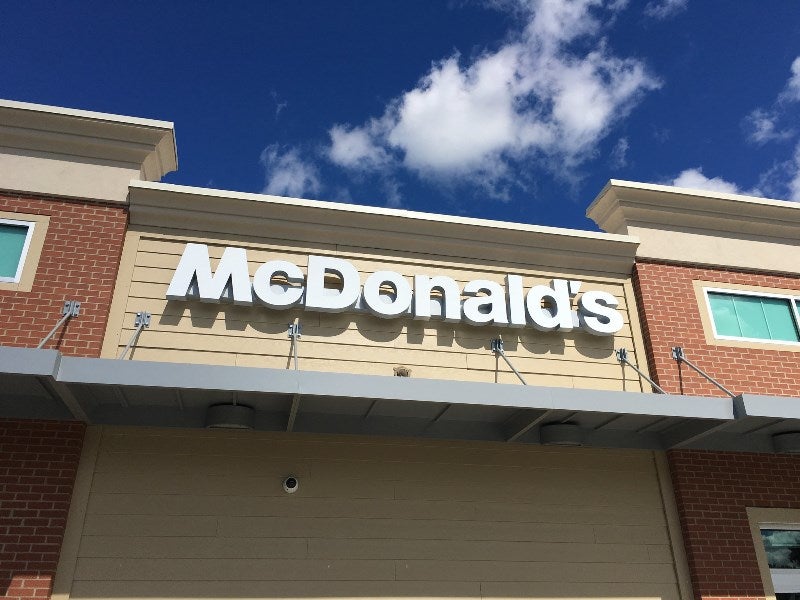 McDonald's is set to permanently shut down 200 restaurants in the US as its earnings plunge in the second quarter.
The fast food giant noted that the closures were planned for future years but are currently being accelerated under revised circumstances.
More than half of the affected locations are low-volume restaurants located inside Walmart stores.
Currently, the company operates 13,835 restaurants in the US.
Separately, McDonald's reported a quarterly revenue of $3.76bn in the three-month period that ended in June. The figure represents a 30.5% from $5.41bn registered in the same quarter a year ago.
The fast food chain also noted that global comparable sales declined by 23.9%, while consolidated revenues decreased 30%. It also registered a 24% fall in systemwide sales.
At the end of June, approximately 96% of McDonald's locations were operating, including locations that are offering drive-thru, delivery or takeaway services.
It has also opened approximately 2,000 restaurants with reduced seating capacity.
McDonald's president and CEO Chris Kempczinski said: "Throughout our history, McDonald's has demonstrated the strategic foresight necessary to position our business for the future.
"Our strong drive-thru presence and the investments we have made in delivery and digital over the past few years have served us well through these uncertain times.
"We saw continued improvement in our results throughout the second quarter as markets reopened around the world."
Recently, McDonald's announced that it will make it mandatory for customers to wear face coverings at the US restaurants. The decision will be effective from next month.