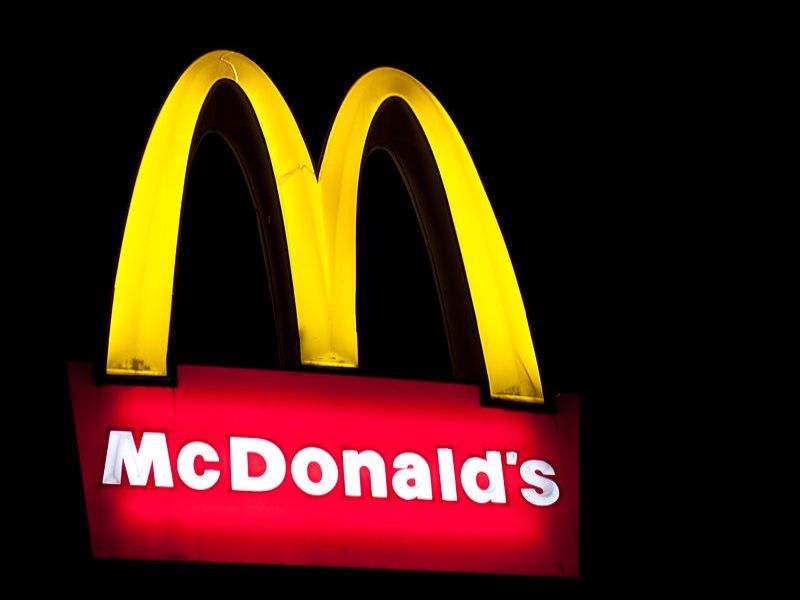 McDonald's will be making it mandatory for customers to wear face coverings at the US restaurants as new Covid-19 cases continue to surge in many states of the country.
Announced on Friday, the move will be effective from next month.
Recently, a number of companies, including Walmart, Target and Starbucks also made wearing mask compulsory for their customers despite the ongoing protest from a section of Americans who refuse to wear masks.
The fast food chain is also planning to pause the re-opening of dining rooms in the US for another 30 days.
McDonald's was planning to pause the reopening of the dine-in service by 21 days earlier this month.
In the wake of the Covid-19 pandemic, McDonald's closed dine-in areas at the US locations and urged the franchisees to serve customers through walk-in, drive-thru and take-out services.
Earlier in March, McDonald's temporarily cut the US menu to simplify operations during the Covid-19 pandemic.
The restaurant chain suspended the all-day breakfast menu and cancelled a few items to enable the locations to operate with fewer staff members.
The move came at a time when most of the restaurants in the US suspended dine-in services and restricted operations to deliveries and takeaway.
In May, Mcdonald's revealed plans to open all drive-thru locations in the UK as part of the plans to ramp up the operations.