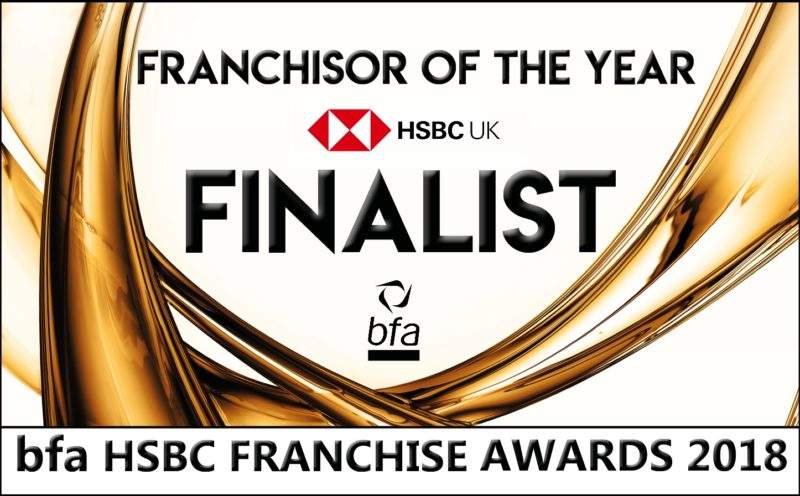 McDonald's and Costa Coffee are among the finalists involved in the annual British Franchise Association (bfa) HSBC Awards.
The HSBC Franchise Awards acknowledge franchisees who show 'outstanding business acumen, innovation and achievement', with the finals being held today (28 June) in Birmingham.
Global fast food chain McDonald's and coffee chain Costa are both in the running for the same title, Franchisor of the Year, as well as three other companies. McDonald's has franchised in the UK and Ireland for over 30 years, recruiting 20 new franchisees from over 650 applicants within three years.
The bfa notes that McDonald's has a strong engagement with each of its franchisees, organising meetings to pinpoint its priorities, while Costa Coffee has been successful in growth and innovation.
Costa opened its 1,000th franchise-owned store with one of its first franchisee partners and has introduced online tools, brand standards, store design innovation and more to assist its partners.
Costa Coffee director of partnerships Jim Attwood said: "We are delighted to have been shortlisted for the bfa Franchisor of the Year Award, which recognises above all, the contribution all our franchise partners, who have helped to build one of the UK's most successful consumer brands and franchise networks."
McDonald's has seen 48 quarters of growth in a row, with 85% of its new restaurants being franchised to its existing partners.
McDonald's head of franchising and field services Abel Campos said: "We are honoured to be shortlisted for the bfa's Franchisor of The Year Award. We take great pride in the close working relationships we have developed with our franchisees and are delighted to receive recognition for this approach."
Shortlisted for the Brand Awareness category is Riverford Organic Farmers, an organic vegetable box scheme delivering 50,000 orders every week.
Andrew Brattesani, the UK head of franchising for award sponsor HSBC said: "Franchise businesses are often the hidden engine of business growth in the UK and it is essential to highlight the important contribution both large and small businesses make to our economy.
"It is also important to showcase to people that they can run their own businesses and if you don't want to go it alone, or haven't got a strong business idea of your own, you can still be successful and become your own boss."