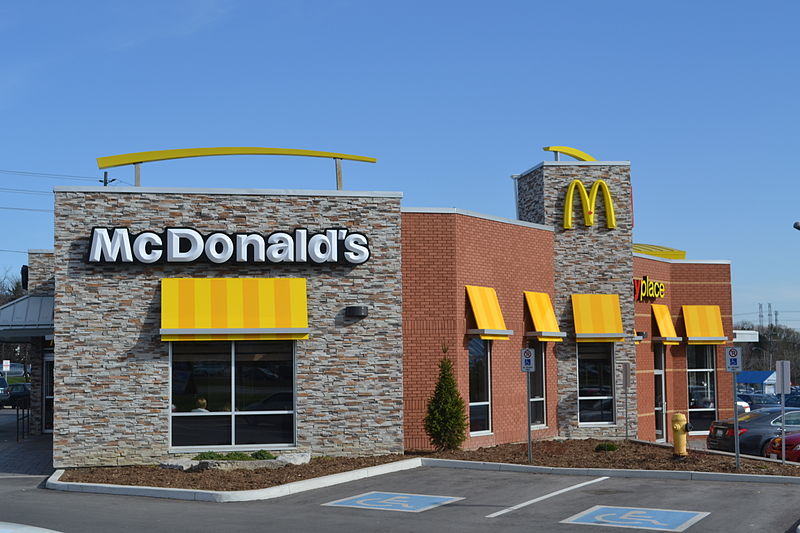 McDonald's is investigating its former CEO Steve Easterbrook as part of an ongoing probe, regarding whether he covered-up misconduct of other employees.
The investigation will also examine the allegations of wrongdoings by the fast food chain's human resources department.
In 2019, McDonald's severed ties with Easterbrook after he admitted having a consensual relationship with another employee, an act that violated the company's policy.
However, McDonald's started an investigation on Easterbrook last month, following allegations that the sacked CEO engaged in several relationships during his employment.
The company now seeks to recover millions of dollars paid to Easterbrook as part of the severance package.
In an emailed statement to CNN business, McDonald's said: "The board will follow the facts wherever they may lead.
"We will continue to make changes, where necessary, to support all parts of our organisation."
However, Easterbrook's lawyer did not respond to CNN's queries on this matter.
According to a CNBC report, the human resources department of the fast food chain has been subject to an internal review since April.
McDonald's former chief people officer David Fairhurst also left the organisation around the same time when Easterbrook was terminated.
However, the company said that the two exits were unrelated.
After Fairhurst departed, McDonald's hired former Boeing executive Heidi Capozzi as his replacement.
After taking charge, she started reviewing the hiring practices and performance assessment of the employees in the department. The review is running concurrently with the board's probe.
The news comes when the McDonald's is struggling to recover from the impact of the Covid-19 pandemic.
Last month, McDonald's announced plans to permanently shut down 200 restaurants in the US after its earnings plunged in the second quarter.