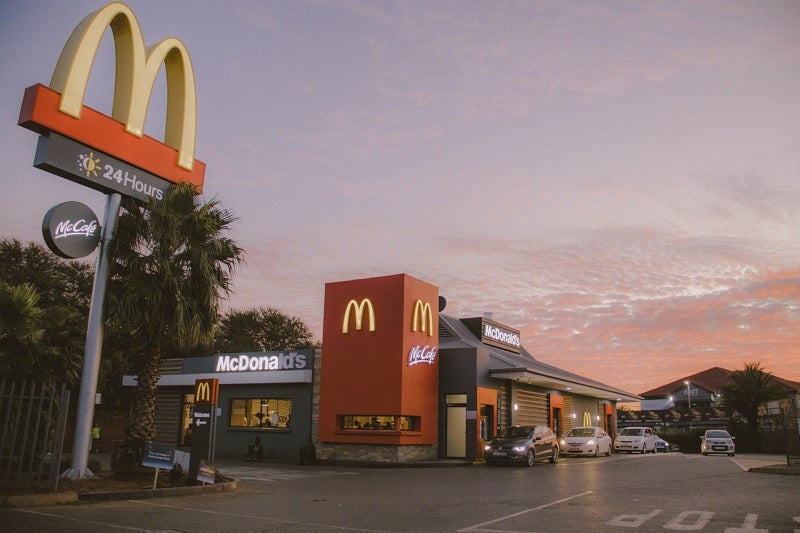 McDonald's has decided to increase the hourly wages of more than 36,500 employees working at company-owned restaurants in the US.
The hourly wage will be increased by an average of 10%.
The American fast-food company said that it has already initiated a wage increase process that will be rolled out over the next several months.
Through this initiative, entry-level crew will receive wages ranging between $11 – $17 an hour, while the shift manager hourly wage will range between $15 – $20 an hour, based on restaurant location.
The company expects that the average hourly wage of employees working at McDonald's-owned restaurants will be $15 per hour by 2024.
McDonald's US president Joe Erlinger said: "Our first value is taking care of our people, and today we are rewarding our hardworking employees in McDonald-owned restaurants for serving our communities.
"These actions further our commitment to offering one of the leading pay and benefits packages in the industry."
McDonald's added that it is re-opening its dining sections wherever it is safe to do so and plans to recruit 10,000 new employees over the next three months, in anticipation of a busy summer season.
In addition to the wage increase, McDonald's has announced a competitive benefits package for eligible employees working at company-owned restaurants.
However, the wage increase will not be available to staff members working at McDonald's restaurants owned and operated by franchisees.
Currently, McDonald's franchises 95% of its restaurants in the US.
Last month, McDonald's implemented new Global Brand Standards across its 39,000 company-owned and franchise restaurants as a commitment to providing safe and inclusive workplaces.
The new initiatives are aimed at ensuring the physical and psychological safety of employees and customers by preventing violence, harassment and discrimination.