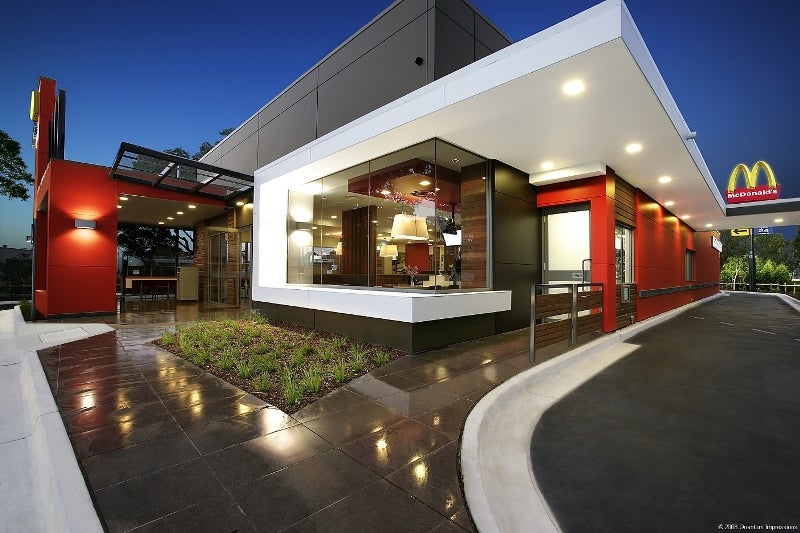 McDonald's Australia has announced the launch of its first vegetarian burger, McVeggie, throughout the country.
The burger features a vegetable patty consisting of potatoes, peas, corn, carrots and onion, as well as cheese, lettuce, mayonnaise and pickles inside a sesame seed bun.
In 2016, the company had launched a vegetarian burger in Australia but it could not continue due to low demand.
In April last year, McDonald's Australia trialled the McVeggie Burger in South Australia in response to customer demand.
However, as the McVeggie burger patty is cooked in the same oil with the chicken patty, which does not make it fully vegetarian.
McDonald's chief marketing officer Jenni Dill said: "We know there's an appetite for alternatives to traditional meat proteins and Australians are looking for more plant-based options in their diet.
"As a business constantly focused on responding to what Australians want, we're excited to now be serving up the McVeggie Burger to our customers across the country."
Last week, McDonald's announced its plans to expand trials of a plant-based burger made by Beyond Meat in more outlets across Canada.
Last month, McDonald's planned to launch its first fully vegan meal, Veggie Dippers, in the UK on 2 January 2020.
Additionally, McDonald's Japan has launched a new dessert, called Otona no Cream Pie.
In Japanese, Otona is used to describe desserts that are not as sweet as regular brands.
The confection is available in two flavours, Belgian Chocola and Sweet Fromage, and will be sold for a limited time from 15 January.