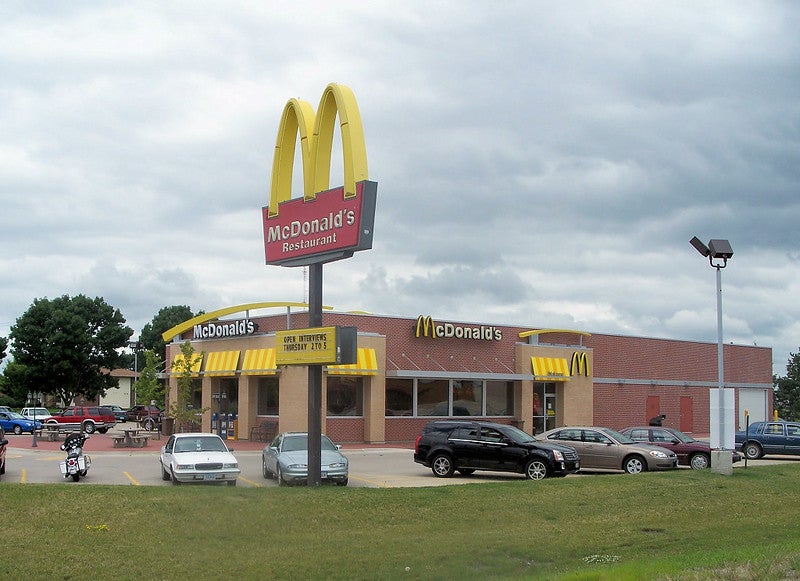 McDonald's and the five members of its North American Logistics Council (NALC) have signed deals to purchase renewable energy and associated renewable energy certificates (RECs) from Enel North America.
The five members of the council are The Anderson-DuBose Company, Martin Brower, Armada, Earp Distribution, and Mile Hi Foods.
Under the virtual power purchase agreements (VPPAs), McDonald's and its suppliers will source renewable power from 189MW Enel's Blue Jay solar project in Grimes County, Texas.
Once completely operational next year, the solar farm will supply an average of more than 470GWh of renewable power annually to McDonald's and its suppliers.
The renewable energy purchase would save more than 170,000 metric tonnes of carbon emissions annually or the greenhouse gas (GHG) emissions from more than 80 million trucking miles driven per year.
McDonald's North America senior vice-president and chief supply chain officer Bob Stewart said: "Adding Blue Jay solar to our US renewable energy portfolio is one of the many important steps in our journey to achieving our net-zero aspirations.
"This deal is a unique example of how McDonald's and its logistics partners are combining efforts to leverage their reach and scale to tackle supply chain emissions together.
"We are excited about our collective potential to help address climate change and drive continuous improvement."
The company stated that the purchase of renewable energy from the Blue Jay Solar project is equivalent to covering 100% of its more than 900 restaurants' electricity load with renewable electricity.
These agreements are intended to help the NALC members and McDonald's meet their climate commitments.
Earlier this month, McDonald's unveiled its new test restaurant, a small format model, which has been designed for on-the-go customers, outside Fort Worth, Texas, US.