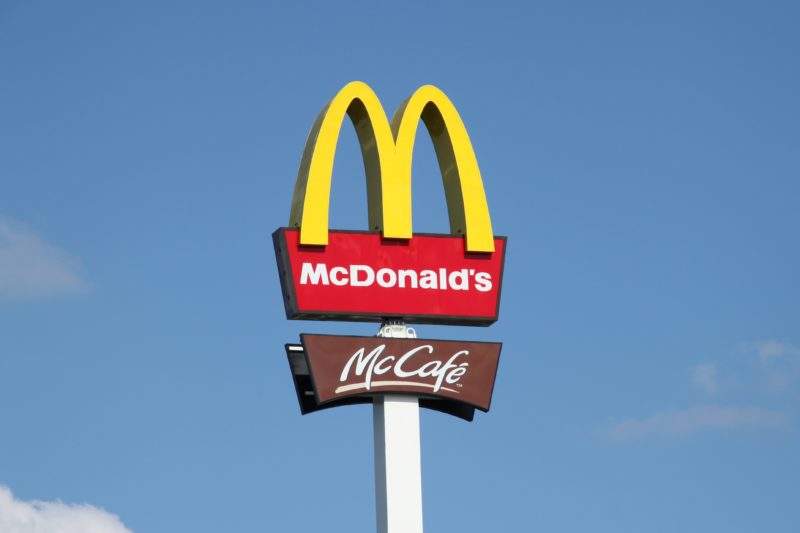 McDonald's franchisees met last week to consider the formation of an independent National Owners Association (NOA) to 'positively impact' the organisation.
More than 400 members united in Florida, US for the first time to share their views on the challenges and strengths of the global fast casual brand. The meeting included some of McDonald's biggest franchisees representing around 20% of the 13,000 domestic locations operated.
The group, led by operator Blake Casper whose family runs over 50 restaurants, began the meeting focusing on the need for owner unity, self-funded advocacy, leadership and advocacy accountability, as well as independent advisors. Mize Houser accounting firm then advised on how McDonald's could improve its profitability, as cash flow and poor traffic are some of the main concerns reportedly surrounding the group.
NOA said in a statement: "The meeting was a testament to the strength of our unique culture. A culture that endures changing consumer preferences, industry trends, and corporate management personalities."
McDonald's has made several costly moves this year, investing billions into restaurant modernisation and adding self-service kiosks to its locations. The chain has also introduced fresh beef to its Quarter Pounder burgers and decreased the calories within Happy Meals.
A McDonald's US spokesperson said: "We always welcome and are committed to a constructive, collaborative dialogue with our franchisees. We will continue to work closely with our franchisees so they have the support they need to run great restaurants and provide great quality experiences and convenience for guests."
The global company currently runs less than 800 domestic stores, with many locations sold to its operators.
This meeting follows the National Jack in the Box Franchisee Association calling for the replacement of its CEO Lenny Comma this month due to a vote of 'no confidence' in leadership.
The McDonald's National Owners Association will meet again on 12 December this year in Dallas, Texas.