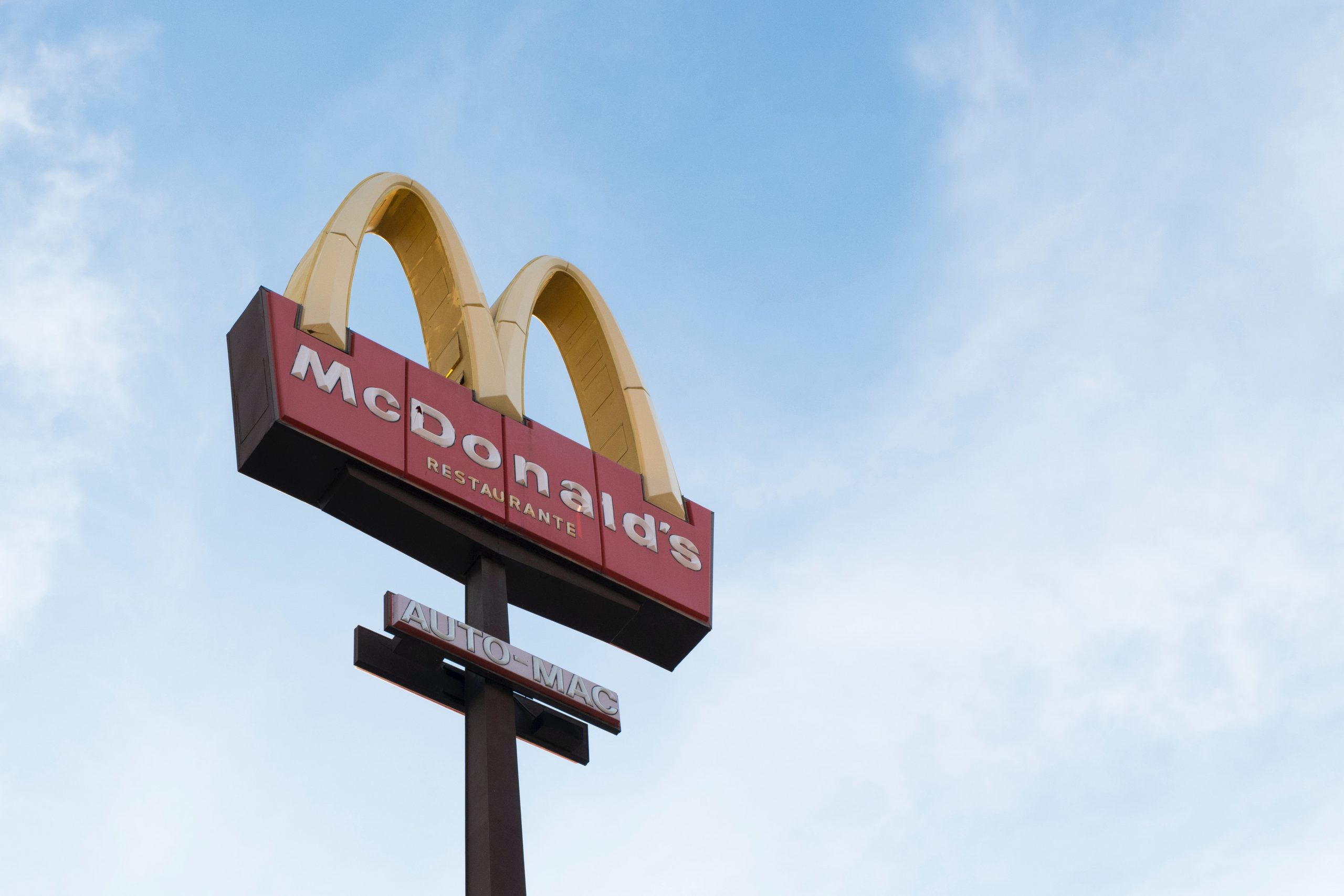 Mcdonald's has revealed plans to open all its drive-thru locations in the UK as the company seeks to further ramp up the operations.
The fast food chain has already opened 39 locations in the UK and Ireland. However, all the reopened UK locations are located in the southeast of the country.
McDonald's UK and Ireland CEO Paul Pomroy said: "To help us test the new procedures and to slowly restart our supply chain, the pilot restaurants in the UK are all located close to our head office and to one of our distribution centres in the southeast.
"I promise I have not forgotten about any part of the UK or Ireland. We are taking our time to test the new ways of working in our restaurants, ensuring that we can continue to help our teams to work safely and to get back to the communities we have proudly served for so many years."
McDonald's aims to reopen all its drive-thru stores by the end of next month. Soon, the company will announce the timetable of reopening.
The fast food restaurant chain has more than 1,450 restaurants across the UK and Ireland. The company closed all location on 23 March, after the government imposed a lockdown to limit the spread of Covid-19.
Last month, McDonald's started preparations to resume operations in the UK with a series of health and safety measures in place.
The company initiated some operational tests such as assessing the implementation of social distancing measures and efficiency of supply chains to enable a limited reopening.