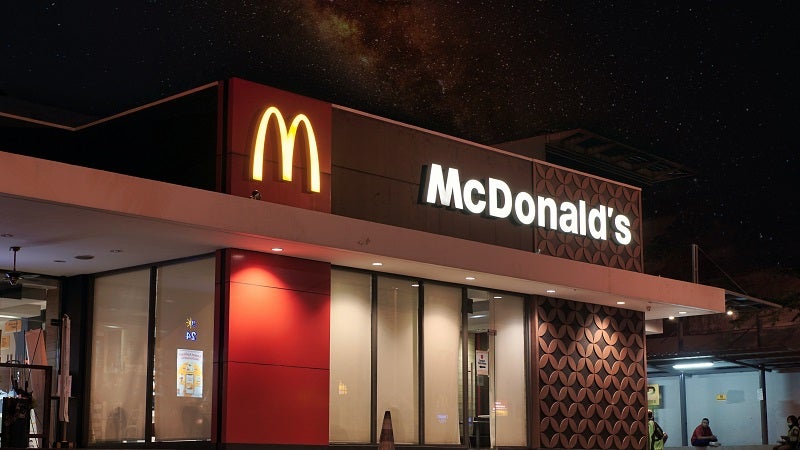 Fast-food restaurant chain McDonald's is reportedly planning to hire more than 11,000 people in Australia by the end of the year.
Australia's news agency Seven News (7News) reported that McDonald's will be recruiting people for full-time as well as casual roles across its 1,010 restaurants in the country, as part of its major recruitment drive.
McDonald's intends to hire 4,500 people in the state of New South Wales (NSW), as well as 2,500 in Victoria and 2,000 in Queensland state.
In Southern and Western Australia, McDonald's plans to hire 1,000 and 750 people, respectively
It also plans to hire 250 people in the Northern Territory, 200 in the Tasmania region, and 50 new team members in the Australian Capital Territory (ACT).
The restaurant company will be recruiting people of all ages and experience levels.
McDonald's chief people officer Emma Napoli-Hala was quoted by 7News as saying: "McDonald's is looking to employ people of all ages and experience levels, offering a supportive working environment, outstanding training and development opportunities and the flexibility to suit all circumstances.
"In partnership with our franchisees, McDonald's plays an important role as a key employer and economic contributor in the local community.
"We are proud to provide essential job opportunities for more than 11,000 Australians right now, as part of this year's recruitment drive."
In May, McDonald's competitor KFC and its franchisees in the US unveiled a plan to hire 20,000 permanent, full-time and part-time employees across the country.
KFC said that it planned to fill various job roles, including fill cook, restaurant management, customer service, shift supervisor and assistant manager.