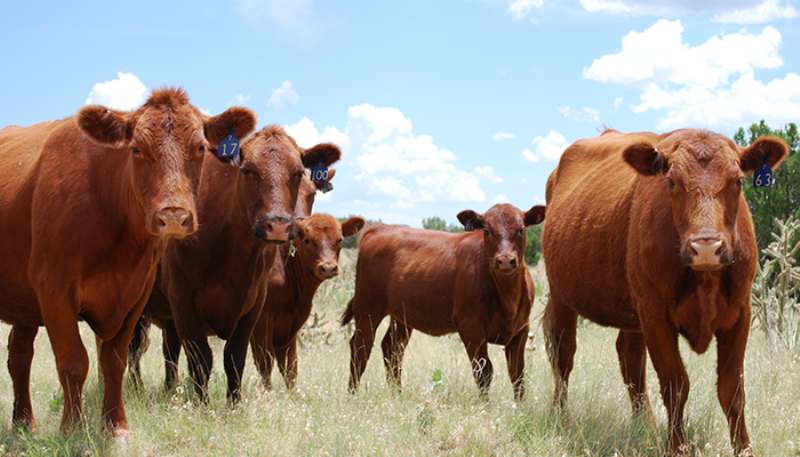 Global fast food chain McDonald's is introducing a policy to reduce antibiotics usage across 85% of its global beef supply chain.
The restaurant chain will assess the use of antibiotics across its top ten beef-sourcing markets and establish reduction targets by the end of 2020.
The company expects to provide a report against antibiotic reduction targets across the participating markets in 2022.
McDonald's sustainability global vice-president Keith Kenny said: "McDonald's believes antibiotic resistance is a critical public health issue and we take seriously our unique position to use our scale for good to continue to address this challenge."
"McDonald's believes antibiotic resistance is a critical public health issue."
The company has been working on the policy over the past 18 months through consultations with stakeholders, including veterinarians and public health leaders.
It will also focus on refining the selection and administration of antibiotics, reducing their use and replacing them with long-term solutions to prevent diseases and protect animal health and welfare.
In addition, the fast-food chain has joined the US Centers for Disease Control and Prevention's (CDC) antimicrobial resistance (AMR) challenge, which focuses on combatting antimicrobial resistance globally.
In July this year, McDonald's Canada committed to source beef served in the country from certified sustainable farms and ranches.
Under the initiative, the fast-food chain plans to introduce its Angus burger line up with beef sourced from farms and ranches certified under by the Canadian Roundtable for Sustainable Beef (CRSB).