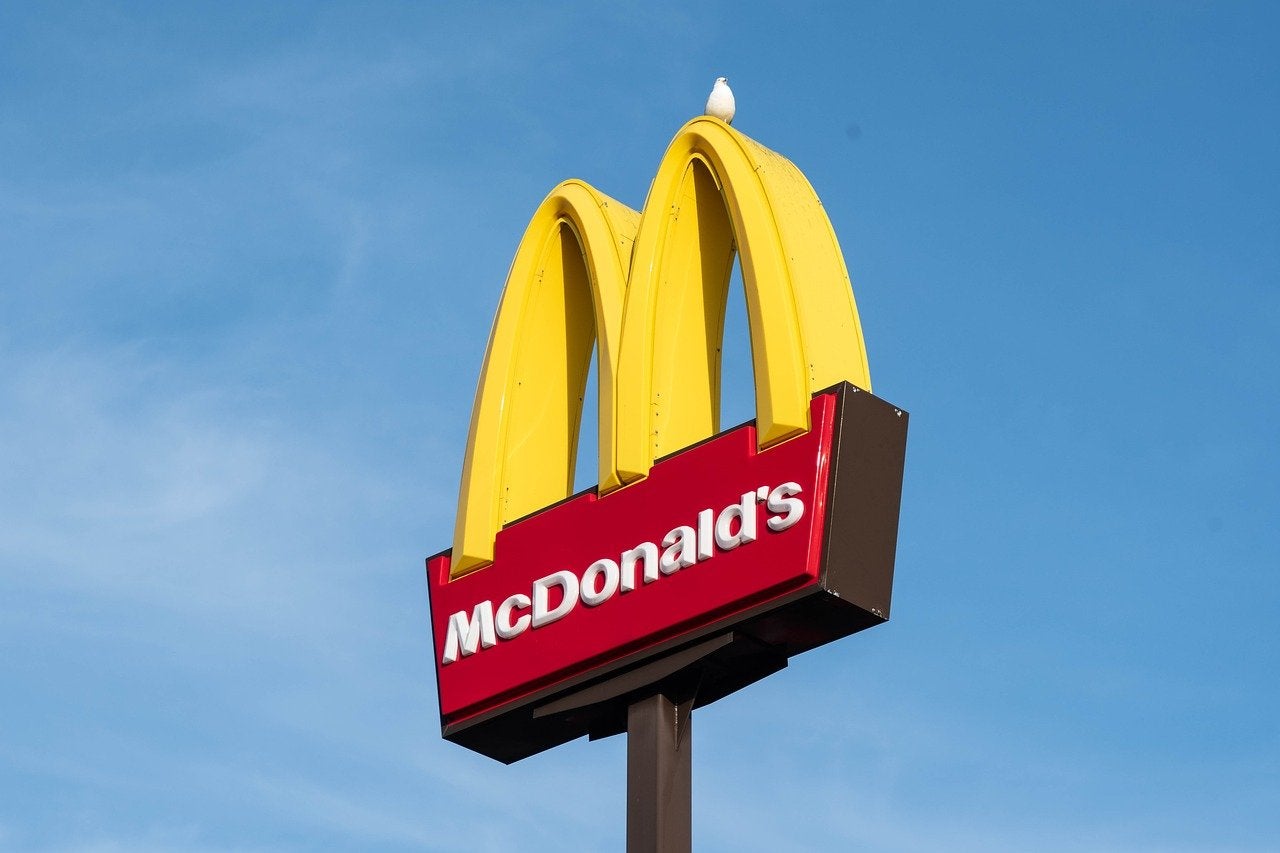 McDonald's has temporarily removed milkshakes and some other bottled drinks from its menu in the UK due to supply issues.
According to news reports, the issue has affected the fast-food chain's locations across England, Scotland and Wales.
In a statement, McDonald's UK and Ireland spokesperson said: "Like most retailers, we are currently experiencing some supply chain issues, impacting the availability of a small number of products.
"Bottled drinks and milkshakes are temporarily unavailable in restaurants across England, Scotland and Wales.
"We apologise for any inconvenience, and thank our customers for their continued patience."
The company did not elaborate on the issue, but noted that it is working to restore the items to the menu as soon as possible.
This development comes as several British retailers and restaurants are struggling to maintain supplies amid a shortage of heavy goods vehicle (HGV) drivers following Covid-19 and Brexit.
Around 30,000 drivers have stopped operating in the country since the UK left the EU in January, Reuters reported, citing an estimation from the Road Haulage Association (RHA).
Separately, KFC also confirmed supply chain disruptions that prevented it from stocking certain items, and chicken restaurant chain Nando's temporarily closed more than 40 outlets in the UK due to a shortage of supplies last week.
McDonald's has more than 1,270 restaurants in the UK and employs approximately 120,000 people.
In June, it was reported that the fast-food chain was planning to recruit 20,000 workers in the UK and Ireland. The plan also included opening 50 new restaurants across the two regions.