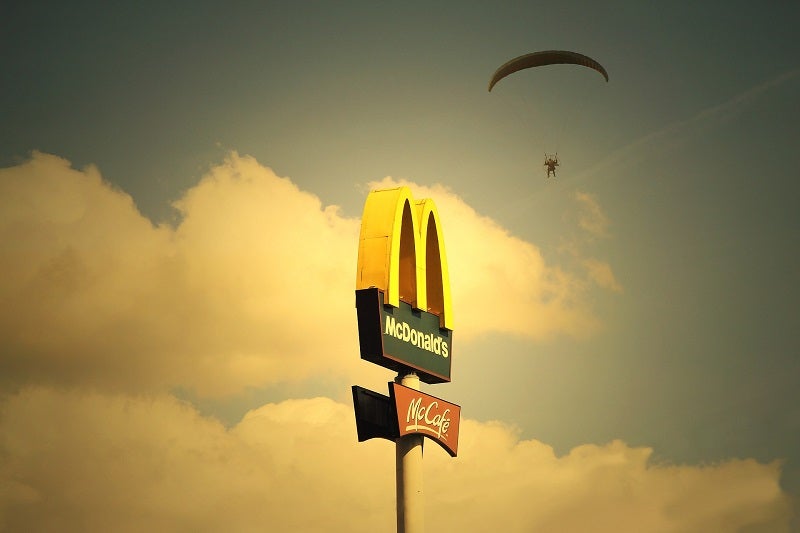 Fast-food chain company McDonald's is reportedly planning to recruit 20,000 workers in the UK and Ireland.
The company is planning to open 50 new restaurants across the two regions in the next 12 months.
McDonald's UK and Ireland chief executive Paul Pomroy said: "It's fantastic to be able to offer an additional 20,000 people an opportunity to work with us. There is no doubt the pandemic has had a huge impact on many people's employment opportunities and threatened the future of high streets up and down the country.
"Our 1,400 restaurants are run by 200 local franchisees, which means we have a personal stake in every one of our communities. It's a big responsibility, and the moves we've announced today reflect our commitment to continue to innovate and invest in the local communities and economies we serve."
The fast-food company operates more than 1,450 restaurants across the UK and Ireland, employing a total combined workforce of more than 135,000 people.
McDonald's said that new recruits are not being hired as replacements for jobs lost during the pandemic, but instead as part of an expansion drive.
The company anticipates business growth as a result of the UK Government slowly easing pandemic restrictions.
As per the norms, recruits below 21 years of age will be paid more than the national minimum wage, while everyone over 21 will be paid more than the national living wage, which is currently $12.31 (£8.91) per hour.
Last month, McDonald's decided to increase the hourly wages of more than 36,500 employees working at company-owned restaurants in the US.
The hourly wage will be increased by an average of 10%.
The American fast-food company said that it has already initiated a wage increase process that will be rolled out over the next several months.