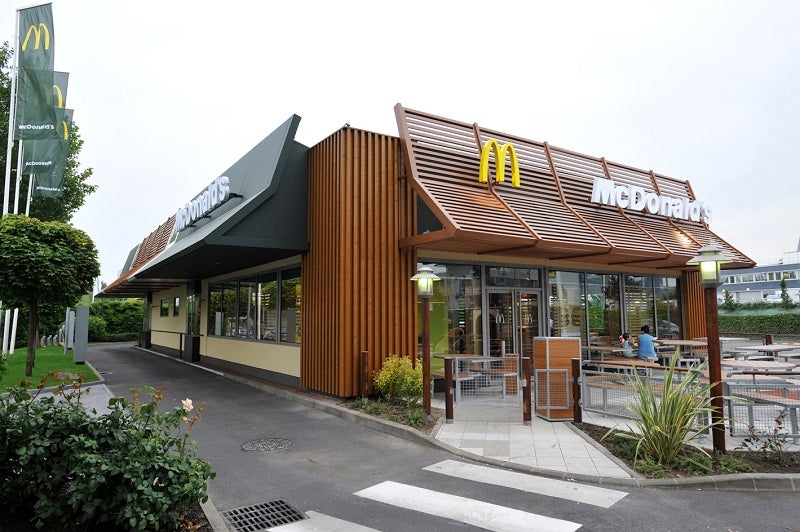 American fast-food giant McDonald's has agreed to pay nearly $1.3bn in fines and back taxes to resolve a tax investigation in France, the Wall Street Journal has reported.
The dispute dates back to 2014, when French tax officials initiated a probe to check if McDonald's had declared all its activity in the country according to the norms.
It was alleged that the restaurant chain diverted fees paid by its franchise restaurants to other countries, with an intent to reduce its taxable income in France.
The franchises pay fees to McDonald's for using the brand, information-technology systems and restaurant decorations, as well as for staff training.
For more than half a decade, the investigation into McDonald's was jointly carried out by French tax authorities and police officers belonging to a unit dedicated to fighting corruption and financial crime.
The details of the deal will be discussed in a court hearing in Paris on Thursday, according to the French daily Libération.
A McDonald's spokeswoman refused to offer any comment on the report, the news agency said.
McDonald's is said to be one of many multinational firms that have faced tax investigations in Europe for allegedly shifting profits or avoiding taxes.
In 2018, EU regulators initiated similar investigations into McDonald's tax arrangements in Luxembourg.
France is said to be one of McDonald's most important markets, with the company operating approximately 1,500 restaurants in the country.
Earlier this week, reports emerged that McDonald's is planning to sell the entire stake in its South Korean business, as well as its business licence, due to increasing competition in the region.