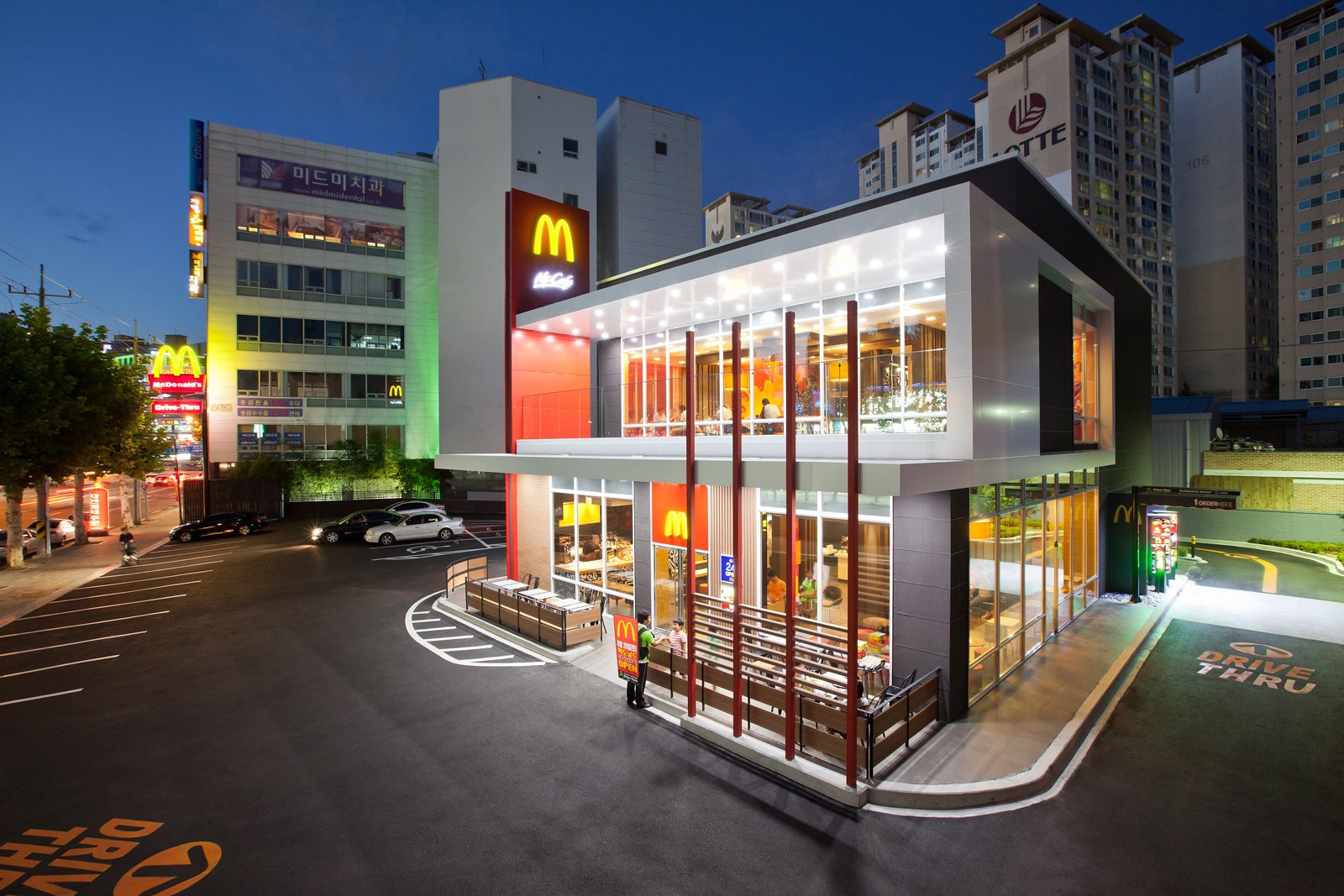 American fast-food restaurant chain McDonald's is reportedly seeking to divest the entire stake of its South Korean business, as well as its business licence, amid increasing competition in the region.
The planned divesture is said to be due to rising operating costs along with an increasing number of new entrants into the country's fast-food space.
In addition to stiff competition, the increasing costs of raw materials and wages are said to have reduced the profitability of the company in the region.
According to local media reports, the American fast-food restaurant chain appointed Mirae Asset Securities to identify a potential buyer for its Korean business.
A McDonald's Korea official was quoted by KoreaTimes as saying: "McDonald's is looking for a strategic partner in Korea to improve the company's growth. We are working with an external consulting firm to review various options. We will provide more details on the sell-off at the appropriate time."
In 2016, the company decided to sell its business in Korea to a consortium comprising Maeil Dairies and global private equity Carlyle.
However, the deal was not successful due to high sales prices and other reasons.
In a separate development, 12 of the closed McDonald's restaurants in Russia have reopened under the new brand name Vkusno & tochka (Tasty and That's It) in Moscow.
Last month, it was announced that McDonald's restaurants in Russia would resume operations under a new brand after the American brand agreed to sell its Russian business to a local licensee.