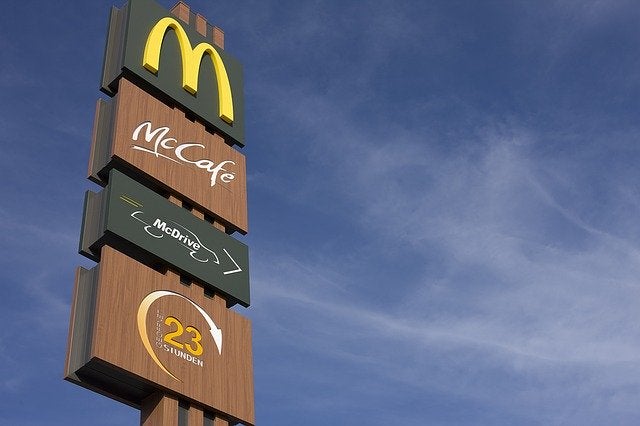 McDonald's Singapore has reported that five of its employees working at four different outlets have been diagnosed with Covid-19.
The five employees work at McDonald's Lido, Forum Galleria, Parklane and Geylang East Central outlets. The four restaurants have been deep-cleaned and shut down for business until further notice.
The company has asked all other employees who worked at the affected branches to isolate themselves and undergo a 14-day self-quarantine at home.
McDonald's Singapore said: "This is a precautionary measure that the company has undertaken for the safety of all employees, regardless of whether they had come into contact with the affected persons; and their daily temperatures and health condition will be closely monitored."
In accordance with Ministry of Health's guideline, the five confirmed cases have been quarantined in medical facilities and are being monitored by medical personnel.
McDonald's Singapore managing director Kenneth Chan said: "As we continue to uphold all important safety measures to the highest standards, we also want to encourage our customers to wear a mask when they visit our restaurants for takeaway in line with the latest recommendation, for their own safety and that of our employees."
Meanwhile, the Ministry of Health (MOH) in its daily update had said that Singapore reported 233 new coronavirus cases on 12 April and seven new clusters. The total number of positive cases has increased to 2,532.