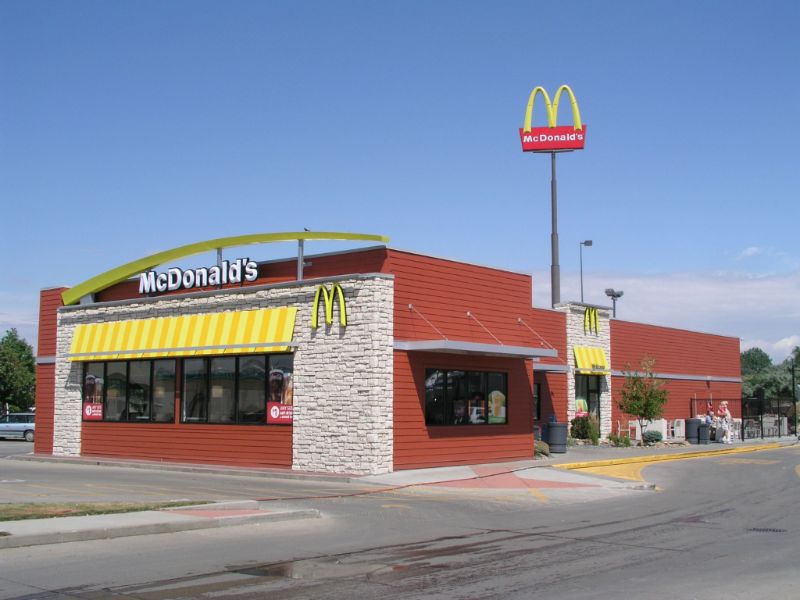 McDonald's has started trialling social distancing measures at a restaurant in the Netherlands.
The fast food restaurant chain is trialling the measures at a location in the city of Arnhem.
The measures include placing hand sanitisers on entrances, marking designated waiting spots and delivering food at the tables on meal trolleys.
The move is expected to help McDonald's to assess the effectiveness of the steps before the company resumes operations in the country.
McDonald's Netherlands spokesperson Eunice Koekkoek said: "We have tried to figure out how to keep our customers and employees safe while maintaining a restaurant atmosphere.
"These are drastic changes but we hope to make them in a way that customers do not notice them too much."
With the new set-up, the fast food chain is expected to open 180 bigger locations out of its 252 franchises in the country.
All restaurants in the Netherlands have temporarily closed since 15 March due to the Covid-19 pandemic.
On 4 May, the Netherlands has confirmed more than 40,700 positive cases and 5,056 Covid-19-related deaths.
However, the rate of new infections has decreased, triggering expectations that restaurants may reopen after the current lockdown ends on 19 May.
Koekkoek added: "We do not expect reopening to be allowed before June. But even then, we will move in steps. Readjusting 180 restaurants is a tall order."
Recently, McDonald's started preparations to open its restaurants in the UK. By the end of the month, it plans to open 15 location in the country to offer delivery services.