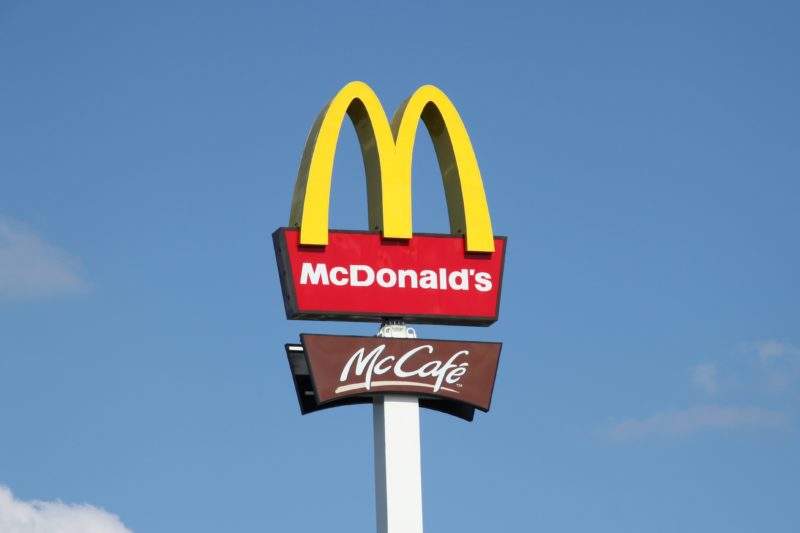 McDonald's UK has announced its official plastic straw phase out for all its restaurants following successful trials earlier in the year.
The global fast food chain plans to replace plastic straws with paper straws in its 1,361 restaurants from September 2018 and aims to complete this transition by 2019.
Customers in trial restaurants provided positive feedback, with the majority supporting McDonald's sustainability efforts. This change is a part of the chain's wider efforts to source all of its packaging from renewable, recycled or certified sources by 2025.
Earlier this year, the government announced its plan to ban the sale of plastic straws.
McDonald's UK and Ireland CEO Paul Pomroy said: "Reflecting the broader public debate, our customers told us they wanted to see a move on straws but to do so without compromising their overall experience when visiting our restaurants.
"Over the past few months we've been working closely with supplier partners to find a solution that works both for our customers, and that the supply is there given the size of our business.
"The government's ambitious plans, combined with strong customer opinion, has helped to accelerate the move away from plastic and I'm proud that we've been able to play our part in helping to achieve this societal change."
Transcend Packaging and Huhtamaki Foodservice will supply McDonald's UK's paper straws. Transcend is a Wales-based start-up company, while Huhtamaki is a global packaging company which has been in partnership with the fast food chain for over 30 years.
UK environment secretary Michael Gove said: "Congratulations to McDonald's on making this significant contribution to help our natural environment. We all have a responsibility to our environment and this simple yet effective initiative is a fine example to other large businesses. McDonald's has made a significant investment in UK manufacturing to produce an alternative to plastic, showing British businesses are taking a global lead.
"We want more companies to say no to unnecessary single use plastics. Through our 25 Year Environment Plan we have committed to eliminating avoidable plastic and we will continue to take decisive action to protect our precious environment."
McDonald's is also testing plastic straw alternatives in Belgium and plans to do the same in its restaurants across the US, France, Sweden and Norway.