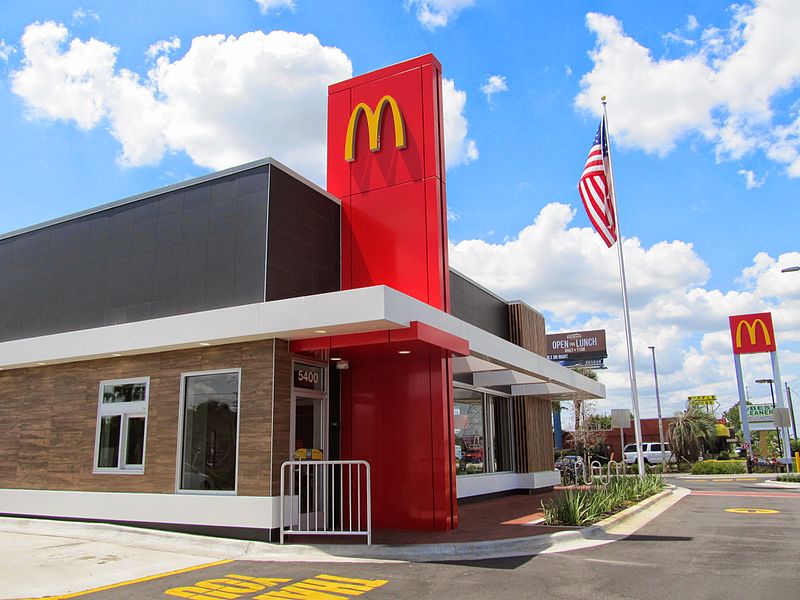 McDonald's US has partnered with Postmates to further expand its delivery service in the Los Angeles (LA) and Dallas areas.
As part of the new partnership, McDelivery will be available on Postmates in more than 300 restaurants across the two metropolitan areas. The services are set to start this week.
Postmates Merchant Business Development director J Goel said: "We are excited to bring McDonald's to the Postmates platform.
"With this new announcement and our leading position in Los Angeles, we have no doubt that this will be a very successful partnership for both McDonald's and our customers."
As an on-demand food delivery platform, Postmates serves approximately 4,200 cities across 50 states.
McDonald's Director of US Delivery Bud Lord said: "As customers demand more convenience, McDonald's restaurants around the world are working with multiple partners to support the growth of McDelivery.
"Adding Postmates to McDelivery in Los Angeles and Dallas makes it even easier for customers to enjoy their favourite menu items like a Big Mac, Chicken McNuggets and our world-famous fries on their terms."
Introduced in 2017, McDelivery is a dedicated McDonald's service that delivers food to the customer. The service now includes more than 10,000 US restaurants.
Globally, approximately 25,000 McDonald's restaurants offer delivery services.
This week, McDonald's Australia announced plans to introduce fibre-based cutlery as part of its sustainability measures. The move will involve phasing out of plastic utensils by the end of the year.