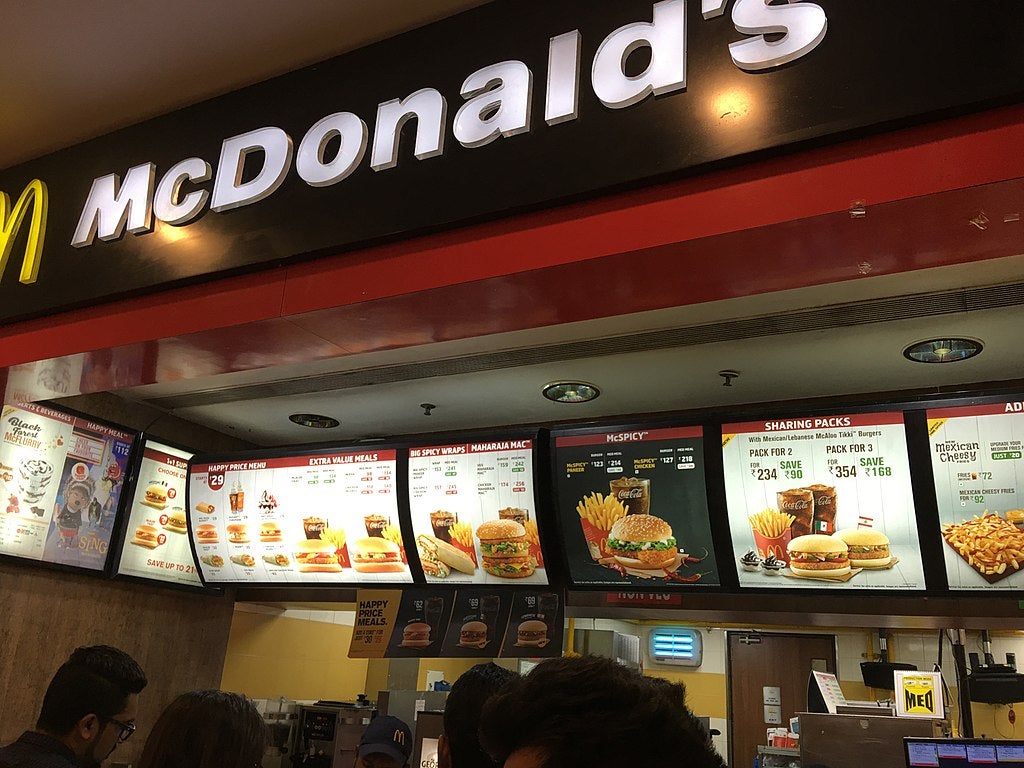 McDonald's franchise Westlife Development Limited (WDL) is planning to expand its restaurant network in India.
According to a report in The Hindu BusinessLine, the company plans to add 30 to 40 additional stores in the fiscal year 2023.
WDL operates McDonald's restaurants across West and South India through the wholly owned subsidiary Hardcastle Restaurants (HRPL).
It currently operates 326 McDonald's restaurants and 262 McCafé locations across 47 cities. The network offers direct employment to around 10,000 people.
WDL vice-chairman Amit Jatia was quoted by the publication as saying: "We are looking at adding between 30 to 40 outlets in this fiscal.
"The share of the western fast-food segment in the eating out category has been growing and that's helping us add new stores. Brand relevance is also helping our profitable store expansion."
Recently, the company announced its earnings for the quarter that ended on 31 March.
Revenues jumped 27.3% year-over-year to Rs4.55bn ($58.6m) in the quarter amid growth in same-store sales. The company also opened 12 new McDonald's restaurants in the quarter.
Overall, WDL aims to add 200 new restaurants in the next three to four years.
Commenting on the results, Jatia said: "Despite the challenging external environment, owing to various Covid waves and inflationary pressures, we managed to deliver one of our best results.
"Our strong performance was underpinned by our omnichannel strategy, menu innovations and cost optimisation practices, and was a testament to our scale and agility."
Last week, McDonald's signed a deal to divest its Russian business to Alexander Govor. This came more than two months after McDonald's suspended its operations in the country in response to Moscow's invasion of Ukraine.