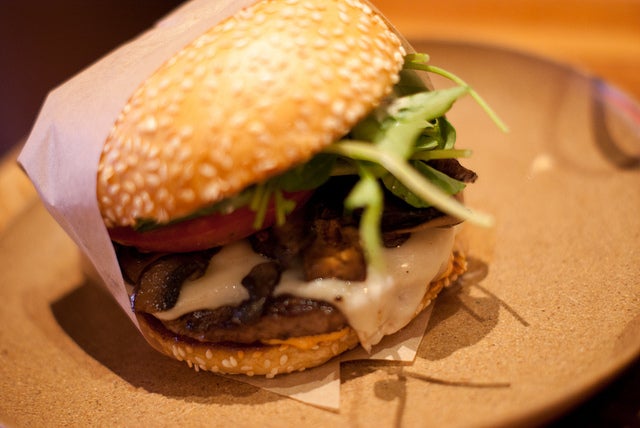 East Midlands burger chain Meatcure has closed its last restaurant in Market Harborough, UK.
The restaurant was the first to be opened in 2014 and is the last to close.
The business closed four out of five restaurants in 2017 after they went into liquidation owing £304,000 to creditors.
The owners announced the closure of the restaurant via a Facebook post, saying: "To all our amazing customers we're afraid to say it's over.
"We gave everything and invested every penny we had into making Meatcure the exceptional restaurant that we all loved so very much. But unfortunately with excessive rents and rates and rising costs and fewer people spending than ever before, and with no money behind us to give Meatcure the regeneration we believe it needed to stay current we can no longer continue.
"We've battled for the past few weeks with our family and friends and our amazing staff beside us to exhaust all opportunities, ideas and paths but in all our time is done. We're heart-broken if we are honest and even more so knowing that you guys will be too.
"Most importantly our staff, new and old, have grown up with us and become like family continuing to remind us that it's all about the people through the good times and bad because life is about experiences and memories and having amazing people to share them with is what really matters."
Founded by Rob Martyniak and Paul Rigby, the burger chain started in 2014 and expanded its business across five restaurants in Market Harborough, Leicester, Hinkcley Crescent, Bedford and Leamington Spa.
In 2016 the company tried to raise £350,000 on a crowdfunding platform to open five more restaurants after raising the funds themselves to open the fourth in Bedford. The bid was not successful.