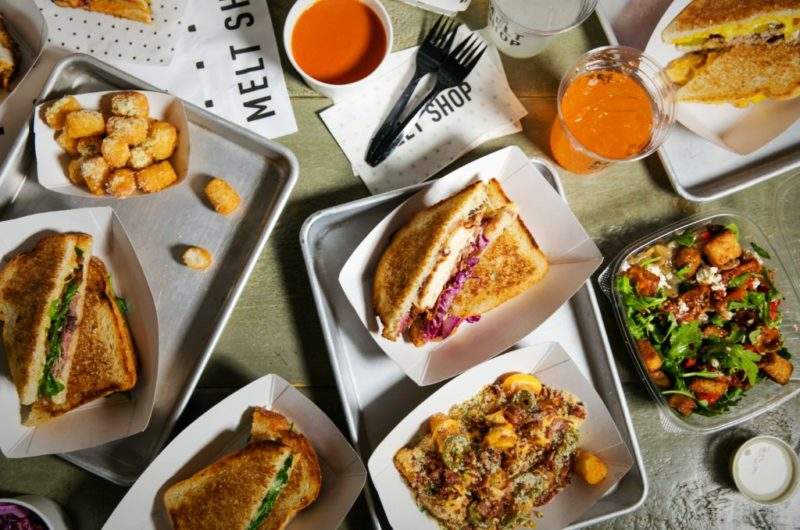 Sandwich chain Melt Shop has expanded its presence with the opening of a new corporate-owned restaurant in Menlo Park Mall, Edison, New Jersey, US.
The new restaurant marks the company's entry into the city and its third location in the US state.
Located at 55 Parsonage Road, the restaurant features a new storefront design and kitchen package including a signature double-stacked conveyor oven.
The location will offer a range of menu items including homemade chicken tenders and the vegan burger melt. It also offers online ordering and catering using the company's fully-insulated packaging.
Melt Shop founder and CEO Spencer Rubin said: "We're thrilled to expand the Melt Shop brand in my home state of New Jersey.
"We're thrilled to expand the Melt Shop brand in my home state of New Jersey."
"We're already experiencing success in Jersey City and Rockaway and look forward to seeing our Menlo Park restaurant thrive, as we continue our growth throughout the state."
Earlier this month, the sandwich chain and concessionaire Skyport Hospitality signed an agreement to open restaurants at two US airports.
As part of the agreement, the restaurant will debut at JFK and Pittsburgh international airports this year.
In addition, the company is seeking multi-unit franchisees in New York, the Mid-Atlantic, Midwest regions, and Florida to further expand its business.
Established in 2011, Melt Shop currently operates 14 locations in New York City, Pennsylvania, Minnesota, Delaware and New Jersey. The company offers a range of melted sandwiches, tots, tenders, salads, and shakes.