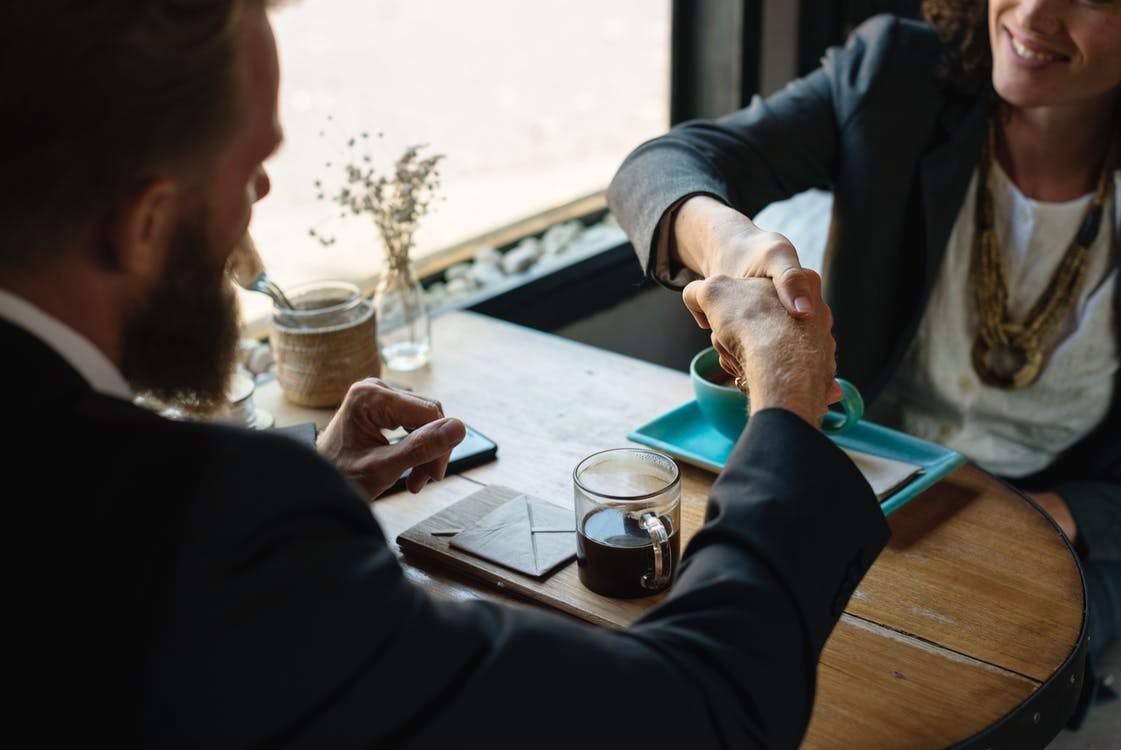 Mergers and acquisition (M&A) activity in the hospitality sector declined in 2017, according to a report by Grant Thornton UK.
The global professional services networks' latest 'Hospitality Insights' review recorded 69 M&A deals across the year, representing a drop of 11.5% from the 78 deals that took place in 2016.
Disclosed deal values also declined, reaching £1.55bn, less than half of 2016's value of £3.6bn.
The group attributes this fall to the 'triple challenge of rising business rates, an increase in the National Living Wage and a weakening pound,' as all but online delivery failed to achieve sustainable growth.
Grant Thornton UK's head of hospitality Will Baxter said: "With private equity investors having already invested in the majority of sizeable assets in the UK, and the timing of the investment cycle, 2017 was always going to see investment in the smaller brands with ambition and potential for expansion.
"Whilst appetite in the hospitality sector remains healthy, PE [Private Equity] buyers are becoming more discerning as to where to invest in line with consumers' behaviour."
The number of deals in the bars and pubs sector dropped from 32 in 2016 to 19 in 2017, with 58% of bar and pub deals seeing private equity backed entities make acquisitions.
The online delivery sector saw an increase of 80% in deals due to the 'ongoing boom in consumer demand' for home-delivered meals. In the past six months 26.6 million UK consumers have had food delivered at least once, reports Grant Thornton UK.
Baxter said: "The significant rise in the home delivery market is showing no signs of slowing. It has been reported that this sector is growing at a rate ten times faster than the restaurant industry and there are predictions that by 2019 we will see an additional spend of £656 million by consumers on delivery orders.
"Restaurants need to consider how they can adapt their business models in light of this changing consumer behaviour."