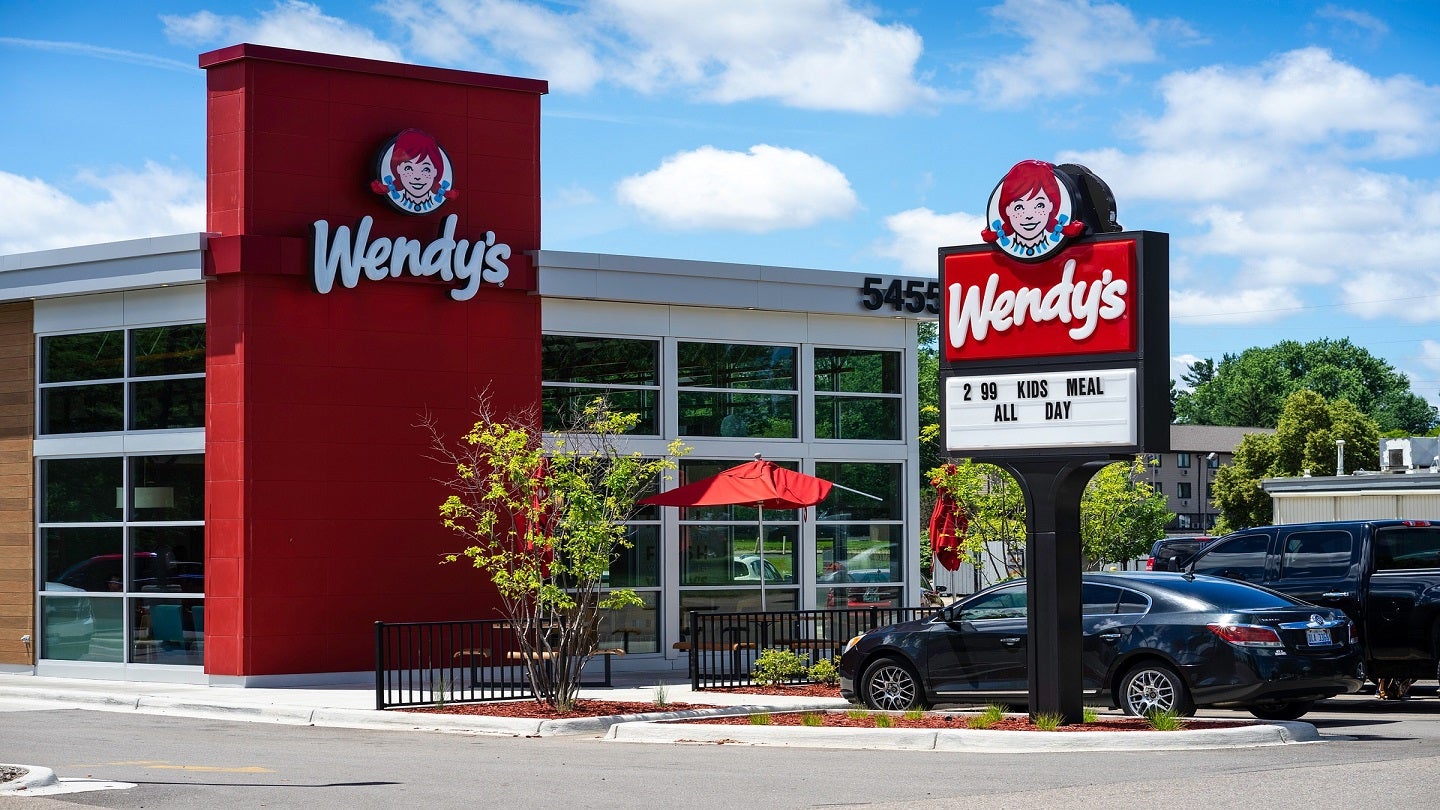 Meritage Hospitality Group has acquired 25 additional Wendy's restaurants in the US states of North Carolina and Virginia.
In July 2022, the franchise operator purchased six Wendy's restaurants in Florida to strengthen its operating portfolio.
Meritage Hospitality Group CEO Robert Schermer said: "The acquisition of these 25 Wendy's restaurants is consistent with the company's five-year growth plan to acquire an operating base of up to 400 Wendy's and build new Wendy's restaurants.
"With today's acquisition, the company is operating 385 restaurants across 16 states.
"We will immediately integrate the new restaurants into our operating and accounting platforms, as well as include them in our Wendy's remodelling programme, designed to modernise restaurants and enhance the overall guest experience."
Meritage funded the deal using a combination of cash, equity and bank financing.
The company expects the new acquisitions to add nearly $42m in annual sales.
Schermer added: "The company is a leader in new-restaurant development within the Wendy's system and has a commitment to build 52 new Wendy's restaurants by the end of 2025 under the Wendy's Ground Breaker development programme."
Meritage also outlined its 2023 outlook, where it aims to open an additional ten to 12 Taco John's restaurant locations this year.
Under its five-year growth plan, the company also plans to focus on developing its breakfast-brunch brand Morning Belle.