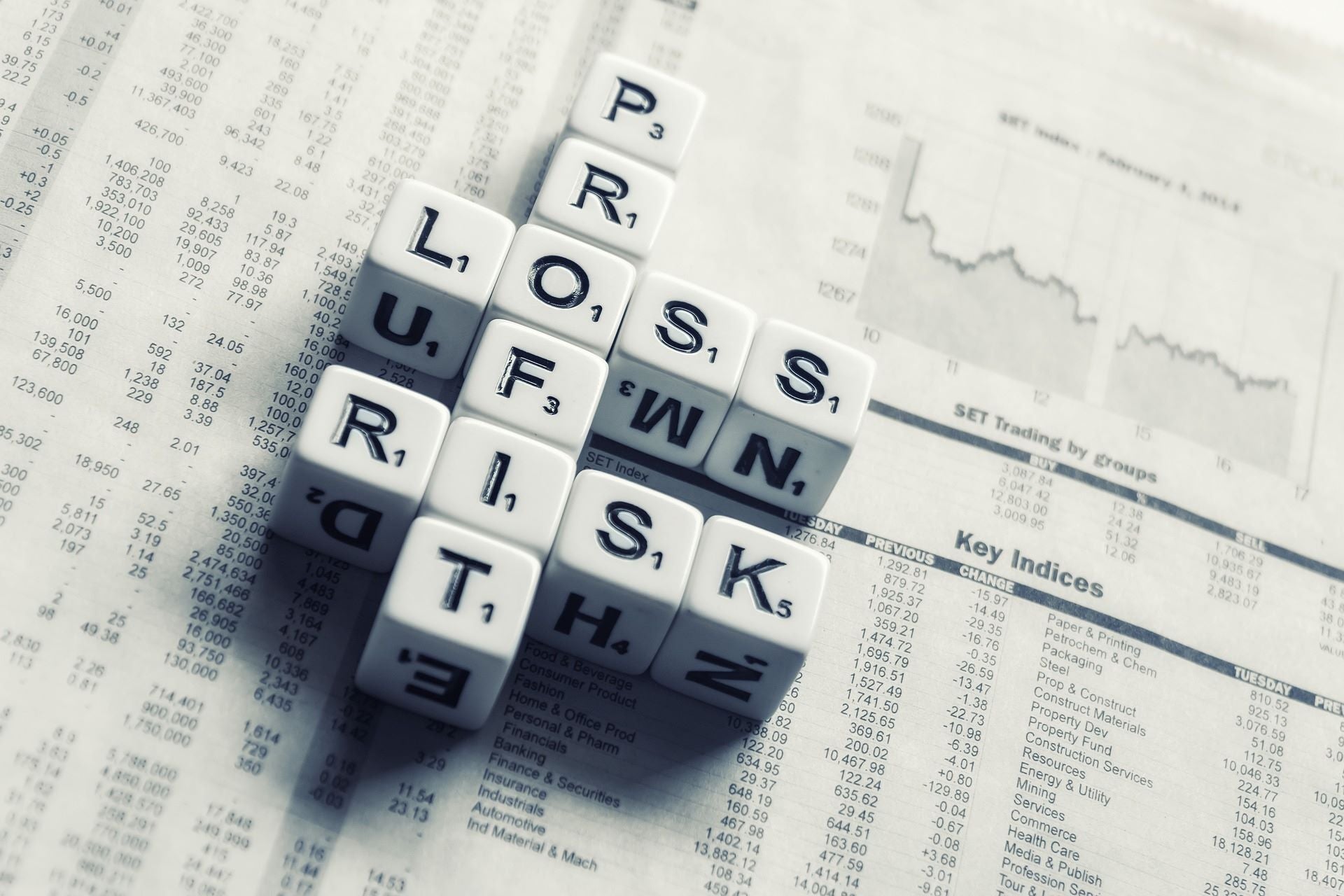 US-based franchise operator Meritage Hospitality Group has reported a loss in the first quarter that ended 2 April 2023, even though its sales rose 8.7%.
The operator's quarterly net loss in the first quarter of 2022 was $1.5m versus its earnings of $2m.
Earnings from operations dropped to $0.9m from $2.5m over this period.
Consolidated earnings before interest, taxes, depreciation and amortisation (EBITDA) stood at $5.4m, down from $8.4m in the previous year.
However, sales grew to $157.7m from $145.1m.
Looking ahead to 2023, the operator projects a net income of +35-45%, EBITDA of +25-35% and earnings from operations of +90-100%.
It forecasts sales to be between +10% and +20% in 2023.
At present, Meritage has approximately 356 operational restaurants nationwide.
These restaurants are in Mississippi, Ohio, Oklahoma, Tennessee, Texas, Virginia, Arkansas, Connecticut, Massachusetts, Michigan, Missouri, Florida, Georgia, Indiana, North Carolina and South Carolina.
The company has embarked on a 500-restaurant growth strategy, which includes bolstering its Wendy's operations to the franchise system limit of 400 outlets and developing Taco John's and Morning Belle over the next five years.
The operator has struck a definitive deal to buy 25 Wendy's restaurants to reach this goal.
This deal is expected to be completed in the second quarter following due diligence.
Meritage CEO Robert E. Schermer, Jr. said: "Our sales increased $12.6 million in the first quarter and continue to experience strong momentum into the second quarter. We believe margins are starting to improve as inflation stabilises.
"The Company is under a definitive agreement to acquire 25 Wendy's restaurants. Acquisitions, renovations and new restaurant development are integral parts of our restaurant business model as we grow into new, expandable market areas."