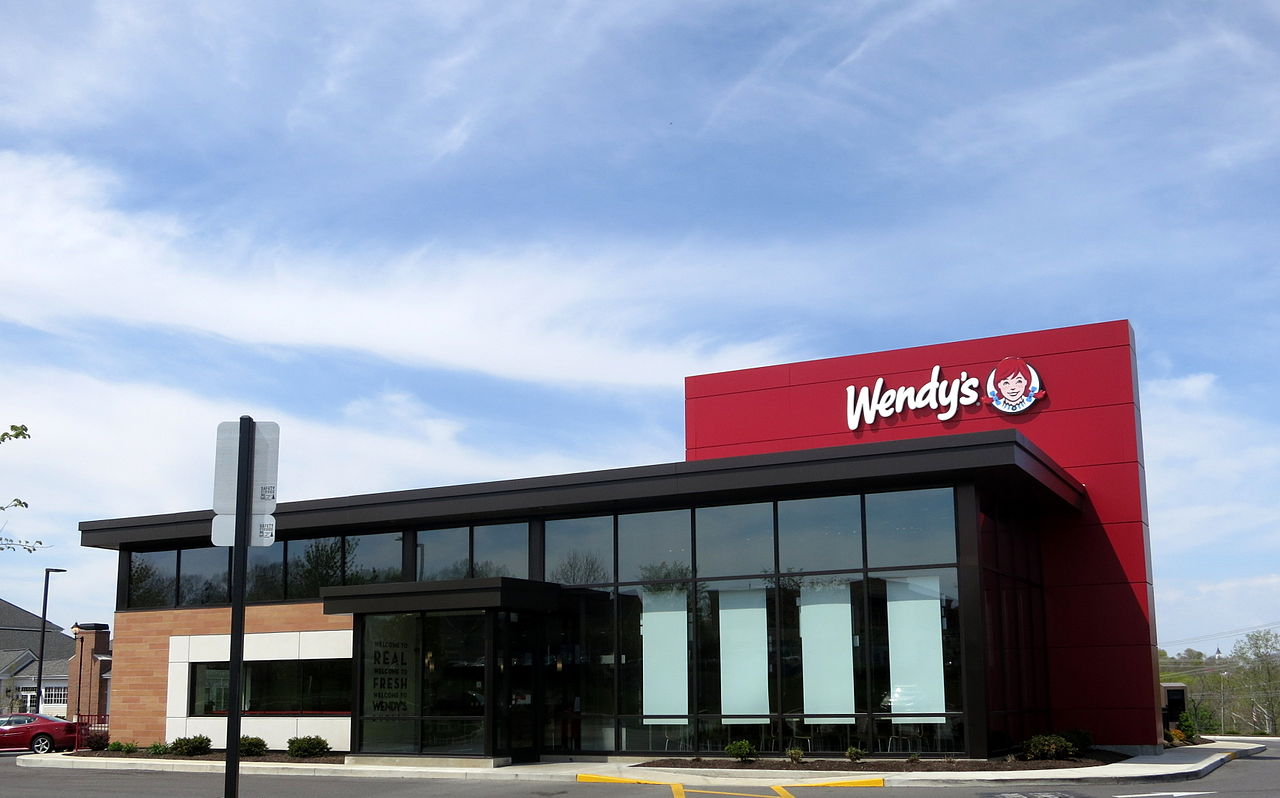 Franchise operator Meritage Hospitality Group has entered into agreement to acquire a portfolio of Wendy's restaurants located in the Mid-West.
Meritage expects the acquisition to add around $65.0m in sales a year.
The acquisition is subject to customary due diligence and standard franchise approvals. It is anticipated to complete in the first half of 2023.
Financial terms of the transaction have not been disclosed.
The company plans to fund the transaction through a combination of cash and credit facilities.
Meritage CEO Robert Schermer Jr said: "We are very excited by this acquisition opportunity and remain on pace for a record number of new Wendy's location openings in 2022 and 2023.
"Acquisitions, renovations, and new restaurant development are integral parts of our Wendy's restaurant business model as we grow into new market areas.
"The company has successfully completed 27 Wendy's acquisitions over the past decade and remains a leader in new restaurant development within the Wendy's system.
"This year the company was recognised by the Wendy's brand with the 'US Monument Award for Visionary Growth & Expansion'."
The acquisition is in line with Meritage's five-year, 500 restaurant growth plans.
As part of this, the company intends to expand its Wendy's operations and accelerate growth of both Taco John's and Morning Belle, a breakfast-brunch restaurant brand it created and owned.
In July this year, Meritage acquired six Wendy's restaurants located at Jacksonville area in Florida, US.
Headquartered in Grand Rapids, Michigan, Meritage operates a network of 353 restaurants across the country.