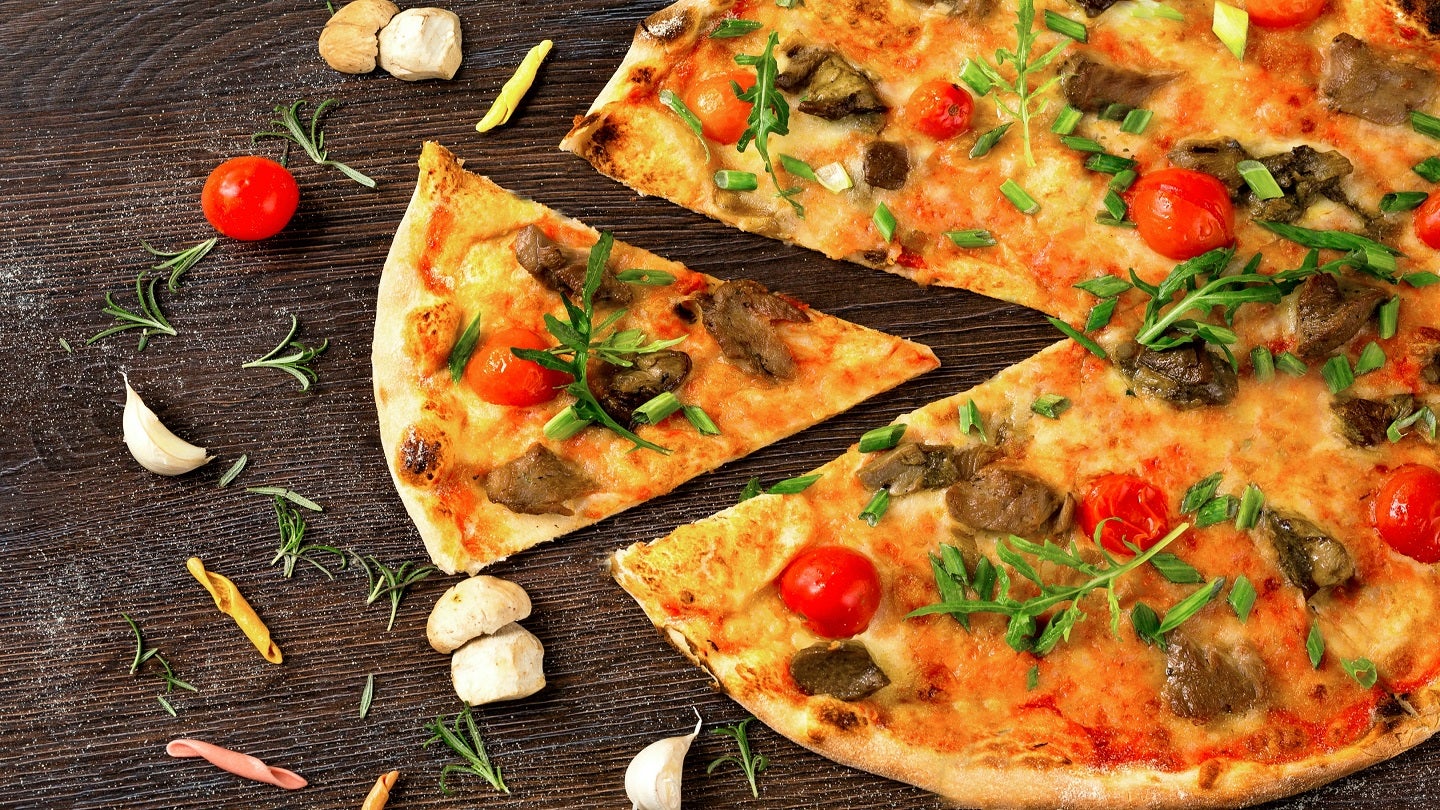 US-based restaurant chain Mr Gatti's Pizza has struck a franchise agreement for the launch of 17 new restaurants across the country.
The pizza chain plans to open franchised units in Oklahoma, Arkansas and Missouri over the next six years.
This latest agreement is part of the restaurant company's aim to increase the national footprint of its brand.
Currently, the brand has more than 130 restaurants open and under development across 12 states.
Mr Gatti's Pizza marketing vice-president Travis Smith said: "This deal is significant for both the number of locations awarded and the expansion of our brand's presence in key markets, particularly Oklahoma, where we're re-entering after seven years."
Swadley BBQ founder and president Brent Swadley is responsible for the 17-unit deal.
As the largest BBQ provider in Oklahoma, Swadley BBQ currently operates eight locations along with a catering kitchen.
Swadley said: "I grew up with Mr Gatti's, and it's an honour to now join the MGP family. Mr Gatti's has an incredible leadership team dedicated to restoring and growing the brand with a continued focus on using high-quality ingredients and providing exceptional service in a food-first, family-centric atmosphere."
Last month, another US pizza restaurant brand, Marco's Pizza, signed a ten-unit development agreement in Northern Virginia.
The deal was signed with three business partners, namely CJ Hornbrook, Michael Silberman and Mike Sontag, who will act together as the company's franchisees.
The ten restaurants are expected to open over a span of three years, with the first two planned to open later this year.