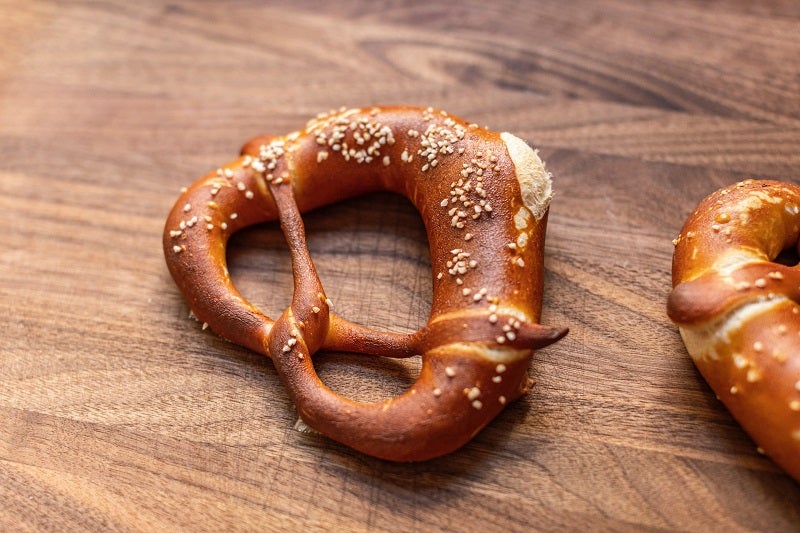 Canada-based MTY Food Group's subsidiary MTY Franchising USA has reached a definitive agreement to acquire US-based fast-food restaurant company Wetzel's Pretzels from private equity firm CenterOak Partners for a cash consideration of $207m (C$284m).
Wetzel's Pretzels offers soft pretzels at more than 350 locations across 25 US states, as well as in Canada and Panama.
Over the last 12 months, Wetzel's has served approximately 21 million customers, with its total network sales reaching nearly $245m.
MTY Food Group CEO Eric Lefebvre said: "This transaction represents another key acquisition for MTY as it adds another iconic brand to MTY's US portfolio.
"The transaction enhances MTY's footprint in the snack category, with Wetzel's Pretzels' strong network of franchise partners, well-run corporate-owned locations, and a best-in-class management team.
"Its products are extremely craveable and are recognised everywhere in the US by a broad range of customers. We look forward to exploring all the opportunities this transaction brings to both companies."
The deal is expected to give MTY greater exposure in the snack category while expanding its US footprint to more than 4,200 locations in the country.
Completion of the deal is subject to customary closing conditions, including receipt of regulatory approvals.
The transaction is expected to close in the next 30 to 45 days.
Upon completion, Wetzel's Pretzels will become a wholly-owned subsidiary of MTY.
In September, MTY Food Group completed the acquisition of BBQ Holdings in a deal valued at $200m.
BBQ Holdings has a network of franchised and operated casual and fast-casual dining restaurants across 37 US states, Canada and the UAE.