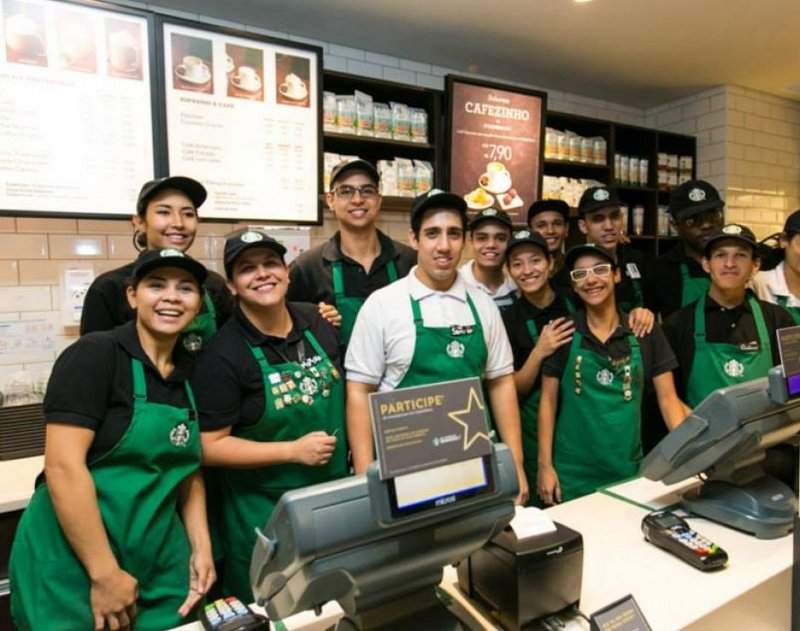 Multi-brand restaurant operator SouthRock has signed an agreement with Starbucks to develop and operate the coffee chain's stores in Brazil.
Under the agreement, Starbucks will fully licence its operations across all 17 markets in Latin America and the Caribbean to SouthRock.
Currently, Starbucks serves customers in 113 stores in 17 cities across the states of São Paulo and Rio de Janeiro with more than 1,450 employees.
It also has a presence in Argentina, Aruba and Curacao, Bahamas, Bolivia, Chile, Colombia, Costa Rica, El Salvador, Guatemala, Jamaica, Mexico, Panama, Peru, Puerto Rico and Trinidad and Tobago, with plans to open in Uruguay later this year.
Following the acquisition of ownership in Brazil, SouthRock said that it will work towards driving Starbucks' next phase of long-term growth, which is expected to see the creation of new opportunities for the brand's customers and employees.
SouthRock also plans to continue the brand's tradition of locally sourced Starbucks Brasil Blend coffee in all stores in the country and invest $1m towards social impact initiatives.
Starbucks Latin America licensed store operations general manager and vice-president Ricardo Rico said: "Much of Starbucks success in Latin America and the Caribbean has been due to our knowledge of when to rely on local and regional trusted licensing partners to grow the business.
"For us, the right mix of ownership models – company owned, licensed or joint venture – has allowed us to remain focused on our biggest opportunities as we further accelerate growth across the globe, while always striving for the iconic Starbucks customer and partner experience. We are ready for this next phase of growth in Brazil and are proud to welcome SouthRock to our strong network of licensing partners in Latin America."
SouthRock owns and operates multi-brand portfolio of major national and international food and beverage brands such as Brazil Airport Restaurants, St. Marche Supermercados, Eataly Brazil, The Fifties: Traditional Burger, China-in-Box and Gendai in the country.
Brazil Airport Restaurants' licence agreements include Starbucks and TGI Friday's among other international brands.