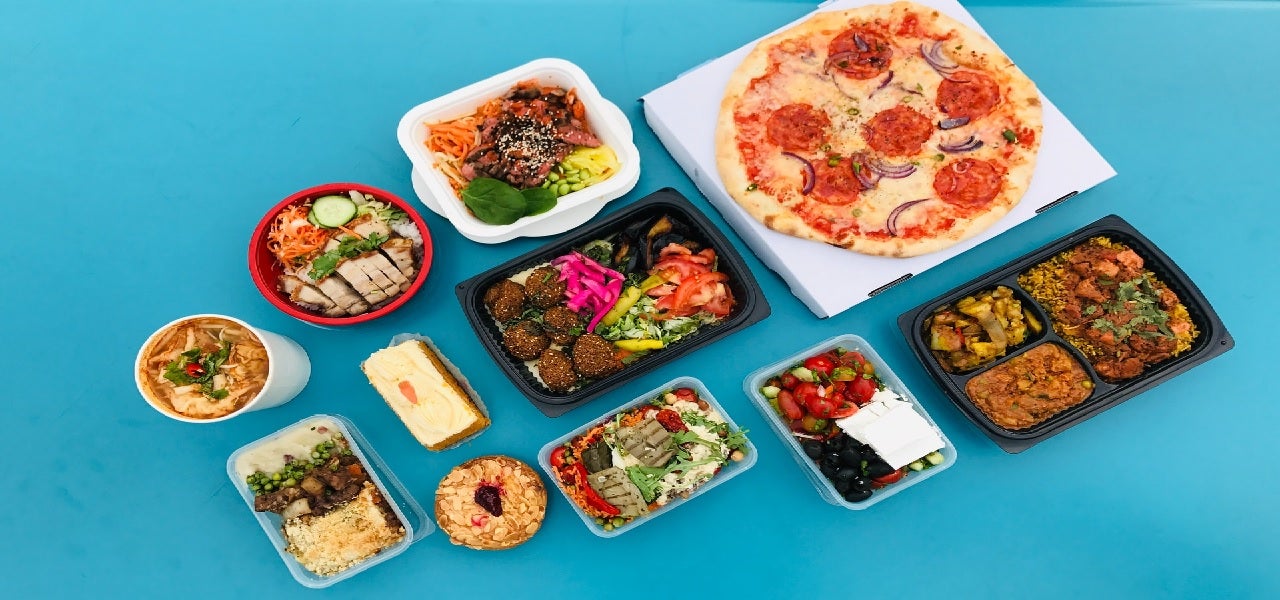 Muscle Maker, which owns fast-casual restaurant brand Muscle Maker Grill, has entered the direct-to-consumer prepared meal plan market with the launch of ready-made 'healthier for you' meal plans.
Customers can now order ready-made, prepared meals across a range of categories, including Keto and Gluten Free, through MuscleMakerPrep.com.
The company will first roll out the programme in the Chelsea neighbourhood of New York City, offering delivery services to customers within 250 miles of the location.
Additional sites are scheduled to open throughout the first two quarters of the year, increasing the company's reach to the customers.
It will include brick-and-mortar locations, non-traditional locations such as military bases and universities, home delivery via ghost kitchens, and now, meal plans shipped via UPS directly to consumers.
According to Muscle Maker, the initiative is a new way to distribute the company's products to consumers through contactless delivery.
The model can work out of the company's existing units, including ghost kitchens, and will be offered to sell via franchise locations.
Muscle Maker Grill CEO Mike Roper said: "MuscleMakerPrep.com not only creates an additional revenue stream for the company but allows for us to reach broader audiences and new market segments.
"This is an expansion of our strategy to get healthier food options to consumers via non-traditional locations and methods."
Last year, Muscle Maker Grill partnered with Happy Meal Prep and has been working on temperature-controlled boxes to ensure the safe delivery of its 'healthier for you' food options.
In 2019, the company expanded its store network with the acquisition of one of its previously franchise-owned Midtown Manhattan locations in New York City.