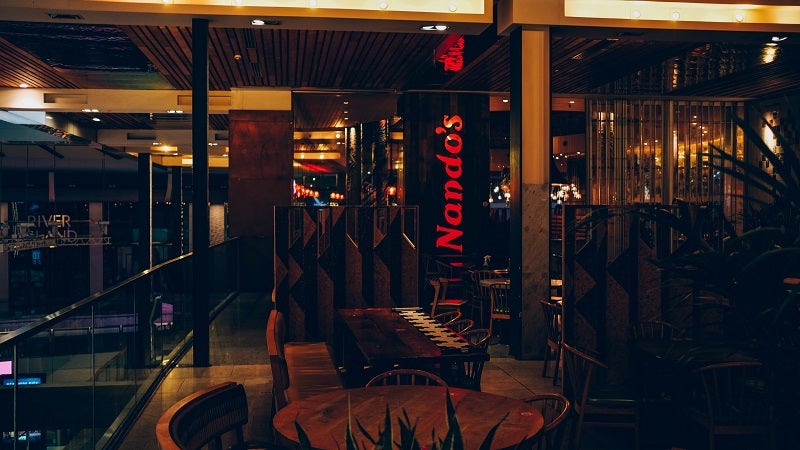 Fast food company Nando's has closed 45 of its restaurants in the UK due to a chicken shortage.
As a result of a shortage of its signature peri peri chicken, the company was forced to shut more than 40 stores in England, Scotland and Wales.
Nando's is said to have created a team to meet with suppliers and mobilise chicken shipments to the stores currently facing shortages.
Due to the Covid-19 pandemic, food producers and restaurants in the UK are struggling to recruit workers. The food supply chain in the UK is also impacted by Brexit.
These factors have led to limited food production in the region.
In addition, the shortage of truck drivers in the country has contributed to supply chain disruption in Britain.
According to the Road Haulage Association, the UK is facing a shortage of lorry drivers, especially after Brexit, which caused nearly 15,000 lorry drivers to return home to mainland Europe.
Last month, 2 Sisters Food Group founder and president Ranjit Singh Boparan said that the security of food supply is under severe threat, and Brexit has acutely reduced available workers across the food sector.
Boparan added that the company has witnessed a 15% labour shortage for its 16,000 strong workforce this year, the majority of whom worked in chicken and ready meal production facilities.
In July, US-based fast-food chain Taco Bell reportedly faced food shortages due to disruptions in the global supply chain.
Taco Bell apologised to customers on its website, saying that it would not be able to serve some food items from its menu due to national ingredient shortages and delivery delays.