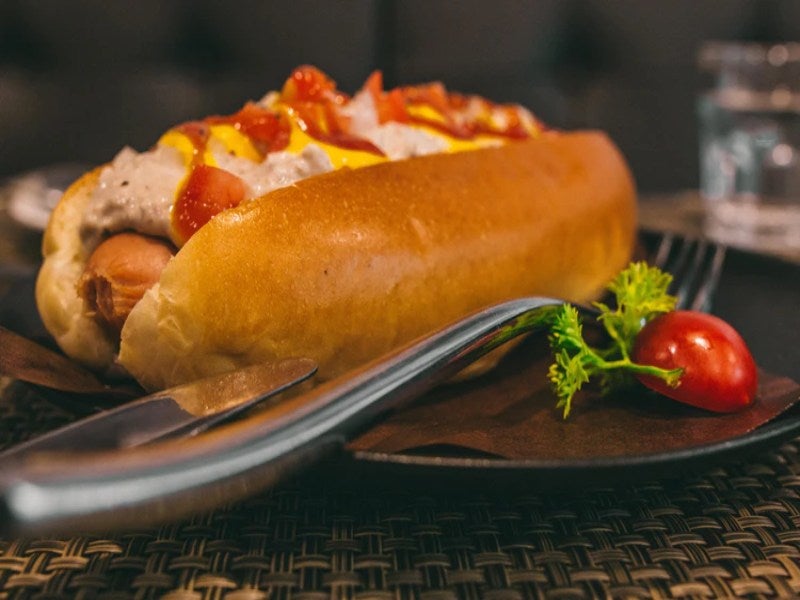 Fast food chain franchises operator Nathan's Famous has partnered with REEF, an operator of neighbourhood kitchens and logistics hubs, to scale up its operations across the US.
REEF Kitchens is a national network of over 70 neighbourhood kitchens across 18 cities. It enables food entrepreneurs, local restaurants and national restaurant brands to open and expand their delivery businesses.
As part of the partnership, REEF's Manhattan neighbourhood kitchen is now serving Nathan's Famous' new menu.
The company expects to expand the presence to Miami, Los Angeles, Portland and Minneapolis in the next few months.
Nathan's Famous Restaurants senior vice-president James said: "We have worked fervently to expand Nathan's Famous to fans across the country, and this partnership with REEF Kitchens grows our footprint even more."
REEF COO Carl Segal said: "We are thrilled to partner with Nathan's Famous, an iconic brand synonymous with American tradition and the flavour of New York.
"REEF takes pride in helping brands scale to reach and serve more customers beyond their traditional brick and mortar locations, and we look forward to bringing Nathan's world-famous hot dogs, fries and burgers to new consumers through our neighbourhood kitchens."
In a separate development, another US fast food chain Papa John's announced it would hire 10,000 additional workers to meet the demand for its pizzas amid the Covid-19 pandemic.
The company recently hired 20,000 team members. According to its annual report, the restaurant chain had 16,500 employees at the end of last year.
With the easing of lockdowns, restaurant chains in North America are on a hiring spree and finding ways of boosting sales.
Recently, McDonald's and Chipotle Mexican Grill also announced their hiring plans.
On 27 July, Tim Hortons partnered with DoorDash for the delivery of coffee, doughnuts, sandwiches and more from its 500 locations to customers' homes in Canada and this partnership is also available across select US locations.