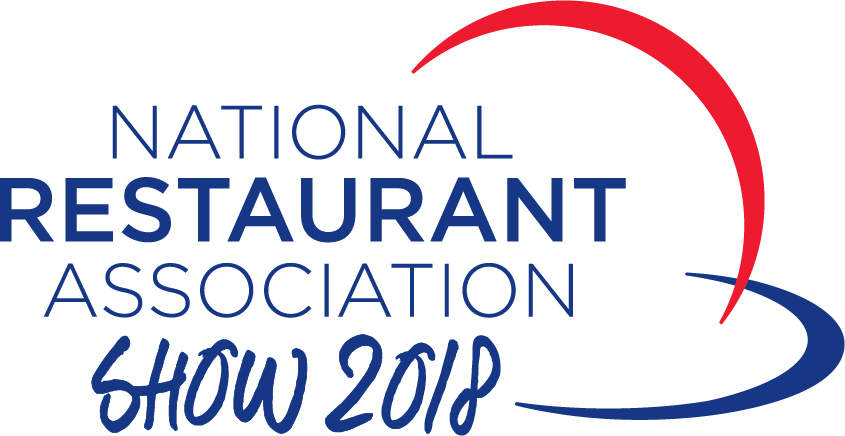 The National Restaurant Association returns this year on 19-22nd May at McCormick Place, Chicago, showcasing everything from emerging technologies, trending products, culinary inspiration, industry education and expert-led insights, all under the one roof.
Among many of its new features, the show's Foodamental Studio is evolving to give participants more of what they have asked for—direct access to the secrets behind the latest food trends. FABI Award recipients will also be on hand with samples of their award-winning products during three two-hour open house events. For an opportunity to taste new products that have won the 2018 Food and Beverage Innovations Award, visitors can pop by the Foodamental Studio (Booth #2389) on Monday, May 21 starting at 10am.
And whether visitors want new techniques from renowned chefs to enrich their menus or to know how technology can attract new customers, the show has on-floor education for operators. Topics include: Key trends shaping the future of foodservice, impact business performance: elevate your workforce, and wearable learning (w-Learning): the smart training modality of the future for restaurants.
The featured presentations are also set to be show stoppers this year. The SuperSession The Future of Restaurants, addresses the opportunities to transform foodservice operations and the guest experience with new technologies. A 75-minute conversation will be held with Daniel Burrus, John Miller, CaliBurgerusa and John Ha Penny bearrobotics, the people on the cutting edge of developing and implementing technology.
Other show highlights include Signature '18, where National Restaurant Association President & CEO Dawn Sweeney will be reflecting on topics of U.S. foreign policy, international relations, and national security with 66th Secretary of State Condoleezza Rice.
The new KI Fireside Chats are also certain to connect exhibitors and participants in interesting and provoking conversations. Editorial director Joe Carbonara will conduct chats with key dealers, operators, and consultants to address the most pressing issues related to innovative foodservice equipment.
Also, as most foodservice professionals know, work-life balance and self-care are critical to career longevity, employee retention, and great results. Visitors can pop by to The Balancing Act, a new area of the show to hear experts deliver wellness-oriented sessions with take-always to share with staff and colleagues.
From the latest trends to mastered skills and techniques to fascinating behind-the-scenes stories, participants will get a little of everything at the World Culinary Showcase. New chefs for this year include Masaharu Morimoto, Govind Armstrong, Sarah Grueneberg, Rick Bayless, Anne Burrell, Michael Mina, Charles Phan, Barton Seaver, Takashi Yagihashi, Antonia Lofaso, Joe Flamm and Chris Cosentino. At the stage participants will be able to witness even new product launches.
To learn more about the Show and obtain information about exhibitors, education sessions and much more, please visit Restaurant.org/Show.