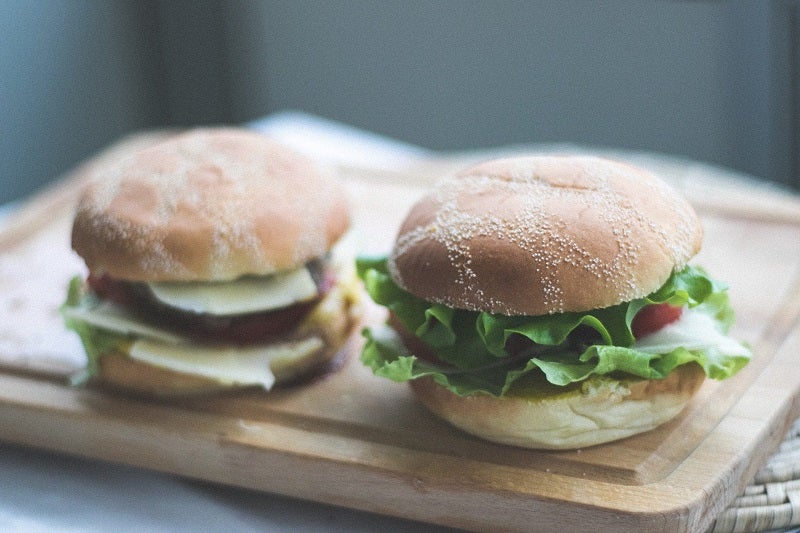 Neat Burger has raised $7m from a funding round, taking the valuation of the UK-based vegan restaurant chain to $70m.
The funding round was led by SoftBank Investment Advisers CEO Rajeev Misra.
Ethereum cryptocurrency co-founder Anthony Di Iorio also participated in the funding round, along with Wellness Holding, owner of fitness equipment company Technogym.
Financial Times (FT) reported that the fresh investment will be used by Neat Burger to drive its expansion plans.
The company intends to open 19 restaurants and 16 delivery kitchens in London by the end of next year.
Currently, Neat Burger operates five restaurants in London.
Neat Burger co-founder Ryan Bishti said that the firm plans to open a new restaurant each month.
Additionally, Neat Burger aims to launch its pea protein burgers in a number of supermarkets across the UK.
Neat Burger is also eyeing global expansion, with plans to target the US, Italy and the Middle East region.
The restaurant chain claims that it does not depend on animal protein, and all its ingredients are locally sourced.
In a separate development, burger chain McDonald's is reportedly ready to test its new plant-based burger, called the McPlant burger, in the US.
The rollout of the McPlant was announced in November last year, according to media reports.
McPlant features a plant-based patty that was created in partnership with Beyond Meat and will be available from 3 November for a limited time period.
It will be available in eight US cities, including: El Segundo and Manhattan Beach in California; Cedar Falls, Iowa; Irving and Carrollton, Texas; and Jennings and Lake Charles, Louisiana.
Burger King also unveiled its plans to test Impossible Foods' plant-based nuggets at three restaurants in the US earlier this month.