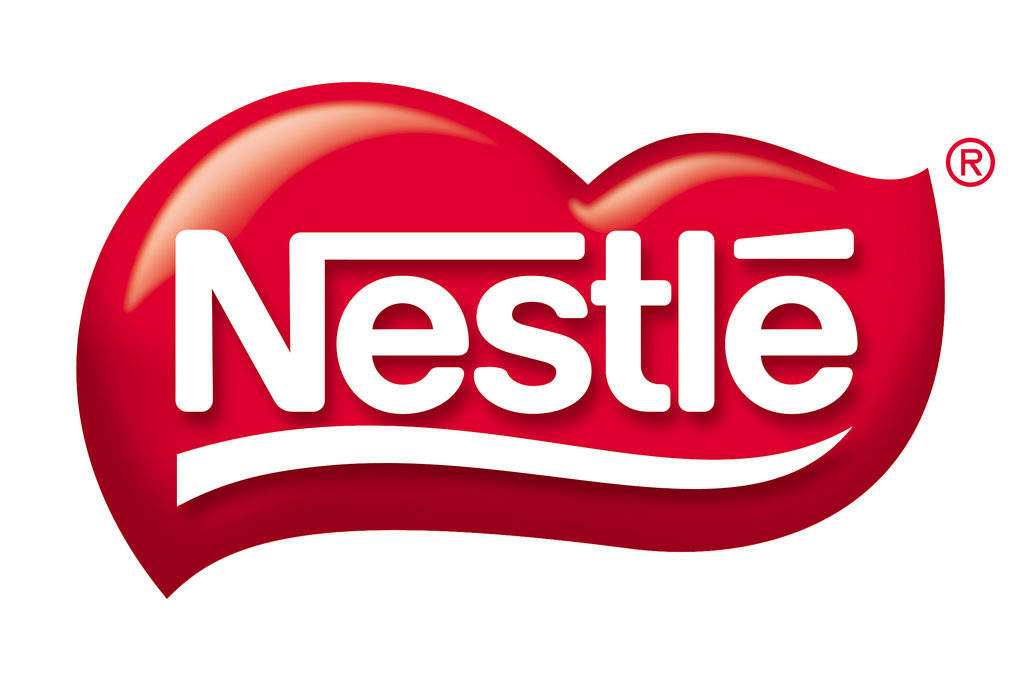 Nestlé has confirmed plans to sell its US confectionery business to Ferrero for $2.8 billion.
The global corporation, which is behind food service brands such as Maggi, Nescafe, Nestea and Milo, announced its intention to 'explore strategic options' last year and is now expected to complete the transaction in the first quarter of this year.
Nestlé CEO Mark Schneider said: "With Ferrero we have found an exceptional home for our US confectionery business where it will thrive.
"At the same time, this move allows Nestlé to invest and innovate across a range of categories where we see strong future growth and hold leadership positions, such as pet care, bottled water, coffee, frozen meals and infant nutrition."
This sale means Ferrero will acquire more than twenty American brands, making it the third largest confectionery company in the US market, behind Hershey and Mars.
Executive Chairman of the Ferrero Group, Giovanni Ferrero, said: "We are very excited about the acquisition of Nestlé's US confectionery business, which has an outstanding portfolio of iconic brands with rich histories and tremendous awareness.
"In combination with Ferrero's existing US presence, including the recently acquired Fannie May Confections Brands and the Ferrara Candy Company, we will have a substantially greater scale, a broader offering of high-quality products to customers across the chocolate snack, sugar confectionery and seasonal categories, and exciting new growth opportunities in the world's largest confectionery market."
CEO of the Ferrero Group, Lapo Civiletti said: "Our commitment to deliver value to the North American consumers and customers will be strongly enhanced by the arrival in our portfolio of such powerful confectionery and chocolate brands."
Ferrero's current confectionery brands include Nutella, Ferrero Pralines, Kinder and Tic Tac.