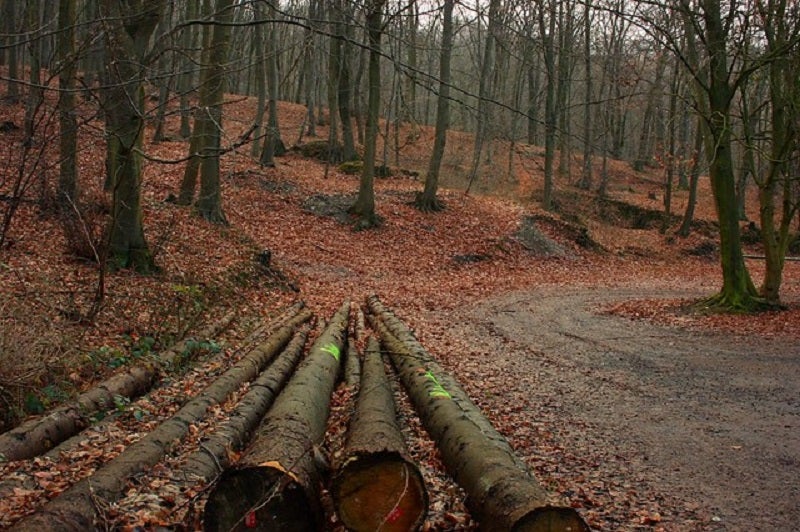 Swiss food and drink company Nestle has announced that 77% of its agricultural supplies are now verified as deforestation-free, a big step in the company's efforts to accomplish its zero-deforestation commitment.
In 2010 the company started the programme to make sure none of its global products would be associated with deforestation by 2020, using the Starling system to collaborate with Airbus and Earthworm Foundation.
Nestle uses a certification, supply chain mapping, on-the-ground verification and satellite imagery from the Starling system to achieve deforestation-free products. The company uses Starling to monitor its palm oil supply chain, with pilot plants for pulp and paper already in place Nestle will extend it to soya later in the year.
Nestle SA executive vice president, head of operations Magdi Batato said: "Innovation and technology like Starling is accelerating our journey towards zero deforestation. This is transforming the way we manage deforestation risks in our palm oil supply chain we are using this tool to hold our suppliers and ourselves accountable. We are satisfied with our progress, but there is much more to do. The last miles to go are always the hardest."
Business reaction
Airbus chief technology officer Grazia Vittadini said: "Starling turns terabytes of satellite images into actionable insight, enabling customers to understand where and why deforestation happens and make the best possible decisions."
Earthworm Foundation CEO Bastien Sachet said: "Nestle is the first company to use satellite monitoring across all its palm oil supply chain, accelerating its no deforestation commitment and providing such level of transparency to the public. The data collected through these satellites points out that challenges remain and no single company can achieve that on its own. All businesses that have similar commitments must start monitoring, verifying and most importantly acting on the basis of what these tools reveal to us."
MarketDojo marketing manager Craig Knowles said: "Nestle's dedication to preventing deforestation is certainly admirable, especially taking into account that many companies are still sadly taking shortcuts when it comes to environmental matters. Being able to announce that more than three quarters of their agricultural commodities are verified as deforestation-free is certainly something all businesses can admire and aspire to."