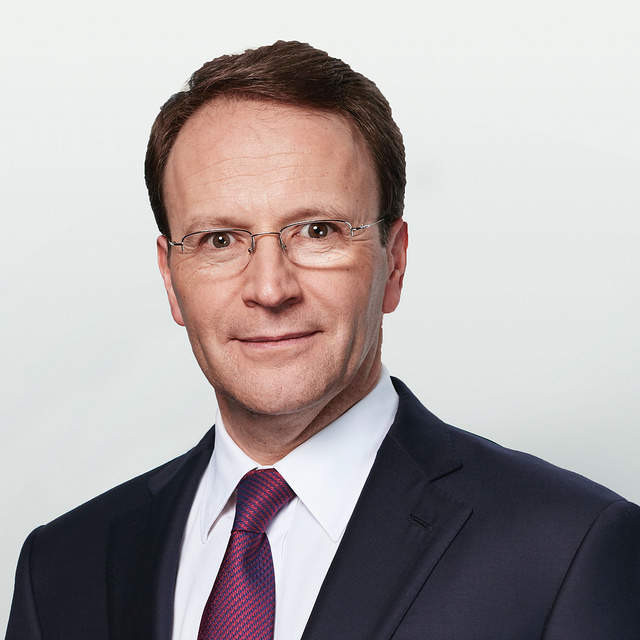 Nestlé has reported its full-year results at the low end of its expectations for 2017.
At 2.4%, organic growth for the world's largest food and beverage company fell behind expectations following slow growth of 1.9% in the fourth quarter.
Organic growth was reported to be slightly negative in the US, which the company blamed on weak consumer demand throughout the year.
Net profit also decreased by 15.8% to CHF 7.2 billion, however total reported sales increased by 0.4% to CHF 89.8 billion.
Net divestments had a negative impact of 1.9% mostly due to the joint venture with global ice-cream supplier, Froneri.
Nestlé CEO, Mark Schneider said: "Our 2017 organic sales growth was within the guided range but below our expectations, in particular due to weak sales development towards the end of the year.
"Sales growth in Europe and Asia was encouraging while North America and Brazil continued to see a challenging environment.
"Our cost reduction initiatives delivered margin improvement ahead of 2017 expectations, in spite of considerable commodity price increases. During the past months, we have completed initial portfolio adjustments with very favourable results.
"We will continue this active portfolio management approach in a disciplined manner and fully in line with our strategy. Regarding our core portfolio, accelerating our growth through product innovation and renovation is high on the agenda.
"Organic sales growth is expected to improve in 2018 and we are firmly on track for our 2020 margin improvement target."
Nestlé's 2018 outlook predicts an organic sales growth between 2% and 4%.