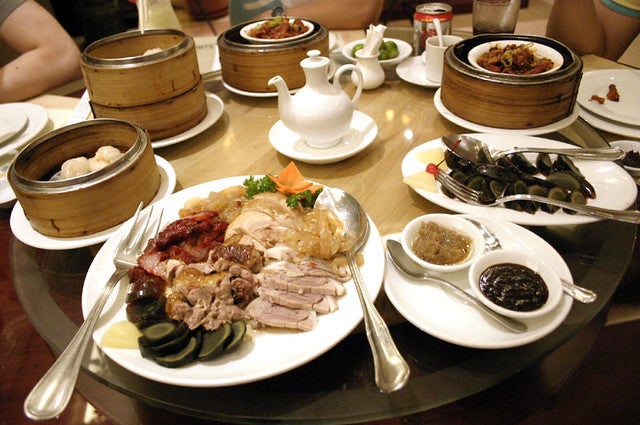 Chinese restaurant Lucky Lee's has been accused of racism in an Instagram post after opening on Monday in West Village New York City.
The Instagram post read: "We heard you're obsessed with lo mein but rarely eat it. You said it makes you feel bloated and icky the next day? Well, wait until you slurp up our HIGH lo mein. Not too oily. Or salty."
Opened by white American nutritionist Arielle Haspel, the restaurant was accused of cultural appropriation after promising 'clean' food for "people who love to eat Chinese food and love the benefit that it will actually make them feel good."
This caused a stir on social media as critics felt Haspel was claiming Chinese food is unhealthy and was claiming to make better Chinese food than Chinese-owned restaurants.
Lucky Lee's opened today to serve to the public with the owner posting on their Instagram saying: "We received some comments on a @luckyleesnyc post yesterday. I stand grounded in my forever intention of helping people eat well, live well and be well. We are open for lunch today until 3pm and can't wait to serve you!"
Critics have continued to question the restaurateur's intentions claiming she was not thinking about her actions and how her comments have caused offence.
One wrote: "You can help people live well without being ignorant towards another culture. Also if you did your research you'd know real Chinese food is not unhealthy and there are plenty of vegetarian dishes.
"Lastly many chefs study and specialise in cuisines outside their own background and they understand to pay respect to the culture they've specialised their cooking in."
Haspel claims the restaurant's menu consists of gluten free, wheat free, refined sugar, genetically modified organism (GMO) and additive-free dishes.