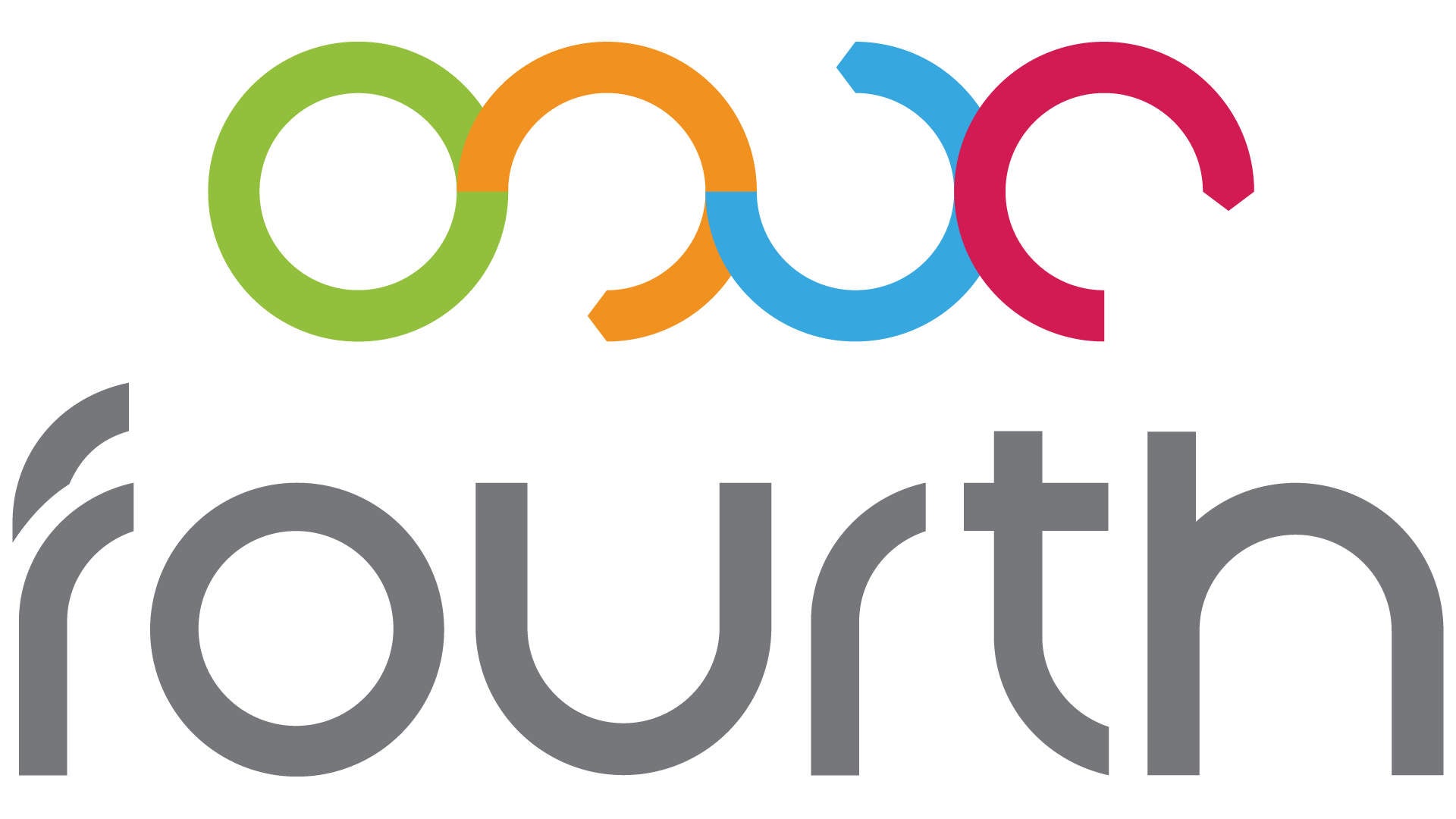 A new industry partnership has been announced this week to give hospitality workers "complete control over when they get paid" – allowing them to withdraw the pay they have earned up to that point "at any time during any month."
Hoping to improve employees' financial health and welfare and reduce churn rate of workers, the move will see hospitality software provider, Fourth, combine its technologies with finance platform Wagestream for the new app.
In essence, employees will be able to see the total amount of money they have earned in a month and have instant access to their pay, including tips, whenever they need it.
The companies said they will "typically be able to access 30-40% of their pay ahead of their monthly payment date. There will be no interest charge for accessing pay – just a £1.75 administration fee per transaction that can be paid by the employee or the employer."
All payments facilitated will be deducted from the normal monthly pay cycle.
Ben Hood, Fourth chief executive, said: "Hospitality employees will now have more control over their cash flow, removing one-off payment pinch points to reduce the negative impact of financial stress and predatory pay day loan companies.
"This will make a fundamental difference to the lives of thousands of workers, in doing so generating a more motivated workforce while reducing sick day frequency and creating a tangible point of difference in attracting and retaining the best staff."
It follows a recent survey which revealed that "nearly half of employees stressed about finances are distracted at work, and are twice as likely to miss work."
Wagestream chief executive, Peter Briffett, added: "I firmly believe this partnership will have a long-lasting and material impact on the financial health of UK hospitality workers, who have been prayed on for too long by greedy pay-day loan companies.
"This move will further encourage all employers in the industry to put the financial and mental wellness of their staff firmly at the top of the agenda."