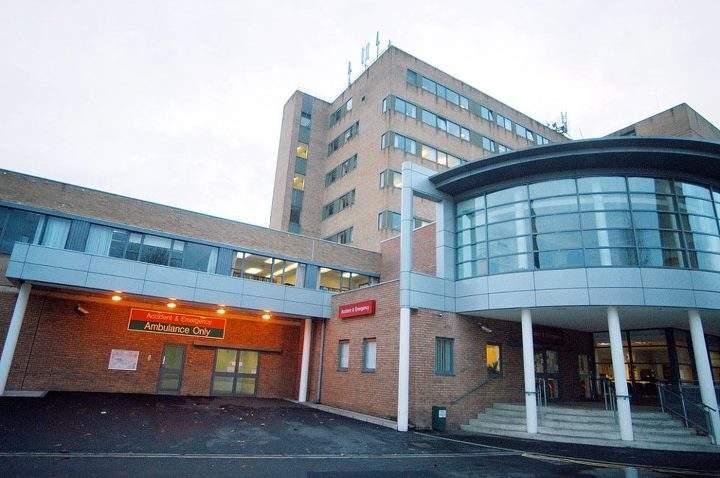 Fears over the ongoing provision of hospital patient meal deliveries across the UK have risen as Carillion announced its liquidation earlier this week.
More than 18,500 patient meals a day are provided by the support services company, according to the Hospital Caterers Association (HCA), forcing the NHS to set plans in motion to continue services across its hospitals without interruption.
Fourteen NHS trusts have been affected by the liquidation. Among the hospitals affected are James Cook, Great Western, Southmead and Queen Alexandra. Each hospital has reassured the public that services would 'continue as usual'.
A spokesperson for NHS Improvement said: "While the NHS isn't a particularly large customer of Carillion, we have a duty to maintain safe, high quality services for our patients.
"That's why we've been working with trusts and with private sector providers to have extensive contingency plans in place.
"These plans have worked well, which is a tribute to the tireless work by NHS staff and by staff employed by Carillion, who have put huge amounts of effort in at what is a very difficult time for them."
The NHS has deployed staff to the six biggest sites to offer assistance, however a majority of the Carillion team turned up to work.
Stewart McKenzie, chairman of the HCA, said: "The Hospital Caterers Association's highest priority is the patient and the delivery of nutritious and safe food within hospitals.
"Diet significantly affects our health, therefore nutrition and hydration is an important part of the hospital care package and has a substantial impact on patient's recovery and wellbeing.
"As well as being responsible for patient food, our members and hospital caterers are also responsible for the meal provision of 1.3 million health service staff that work within the NHS.
"We recognise that interruption to the level of service provided can have a significant impact on our patients, staff and visitors, therefore the HCA encourages our members or any hospital caterer that has been affected by this announcement to get in touch if they would like to discuss concerns regarding the safe and continuous delivery of hospital patient meals."
Carillion has advised all contractors and suppliers to continue working and provide goods and services as normal.