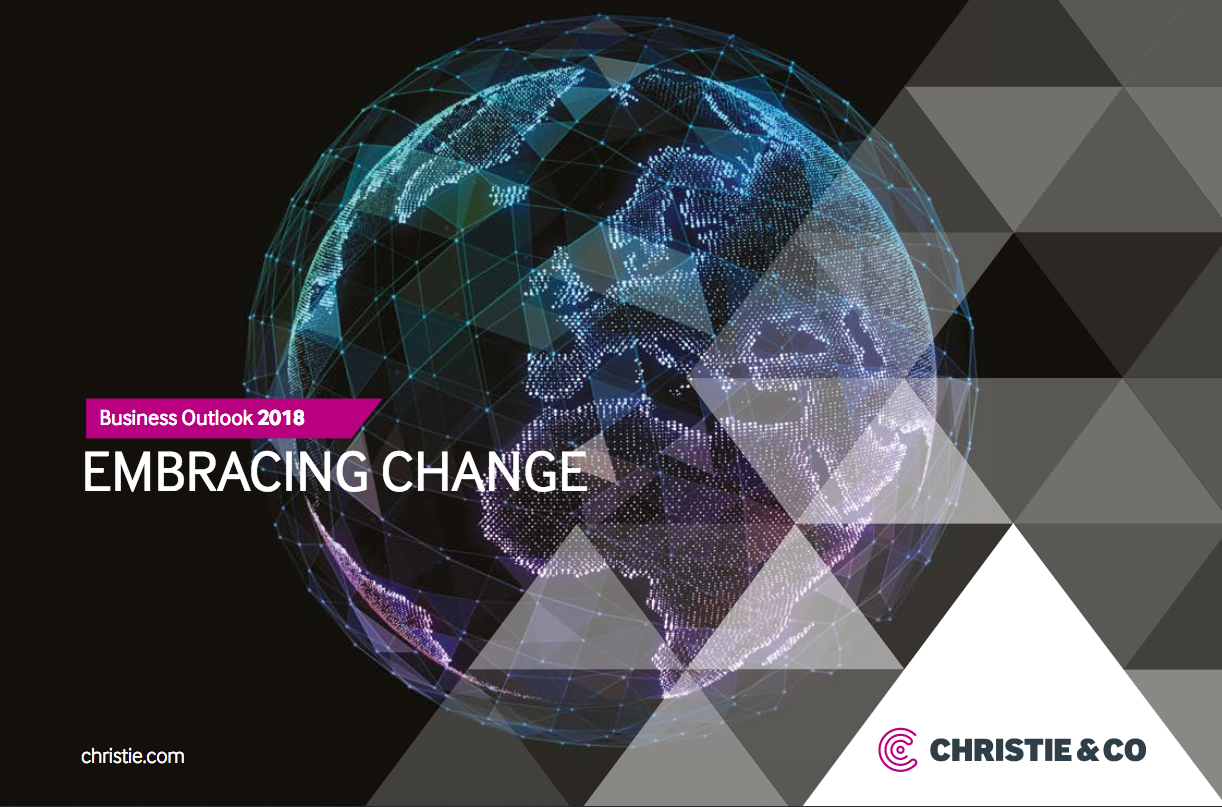 A new report has predicted that a number of mid-market casual dining operators will struggle to survive in 2018.
Analysis from hospitality property consultancy Christie & Co suggested that the £15-plus mid-market sector, populated by burger and pizza chains, looks particularly bleak.
So far this year, Byron Burger and Jamie Italian restaurants have agreed to a company voluntary arrangement (CVA) in a bid to cut costs and help keep their businesses afloat, while Strada is reportedly to close a third of its restaurants to compensate for mounting cost pressures.
"Only two of the ten operators with more than 100 sites are still expanding their networks, therefore we expect to see further closures within this group, however, any holes in the high street will be quickly filled by new, smaller brands coming into the market," said Simon Chaplin, Christie & Co head of restaurants.
"There is plenty of opportunity for newcomers in the market to take up some of the prime sites left open by retreating groups – and there are some good deals to be had from anxious landlords.
"Innovation will be crucial, creating a new flavour of restaurants. Niche brands are likely to fare better next year with slight growth, whereas for the bulk of the market, just staying flat will be considered a result."
The report forecasts that the fast casual and high-end casual sectors will "continue to grow" thanks to an increase in the frequency of eating out by millennials, although spend per visit is expected to fall.
Data from Barclaycard's monthly retail tracker, found that the average transaction spend in UK restaurants dropped by 7.4% in 2017, compared to the year before.
The report suggests that the use of technology and social media, promoting healthy eating and adding to the customer experience, will help restaurants thrive.
"Brand loyalty has ebbed as customers increasingly look for new and alternative dining experiences. Where there was once comfort in the familiarity of the "chain gang", more and more diners are chasing a more unique experience," added Chaplin.
"It is increasingly important for operators to invest in buildings and décor. In an ever more competitive market, customers will bypass anywhere that looks tired, so it is vital to build refurbishment costs into business plans.
"Unlike pubs, which in general need attention every five years or so, restaurants need to be refreshed every three years.
"Perhaps the most crucial ingredient, however, is to ensure that great food, in a high-quality setting, is served in an atmosphere that places the customer at its centre and delivers a memorable experience. Great food, environment and service will always keep diners coming back for more."
The report also gave an outlook into the pub industry, predicting that, despite financial headwinds, many pubs will "not only survive, but grow and thrive".
Neil Morgan, Christie & Co managing director for pubs & restaurants, said: "Innovation is high within the sector, with a rise in the number of multiple operators – those owning three or more pubs, generally smaller and more agile – delivering better management and improved customer experience."
Morgan added that the financial pressures seen last year would be exacerbated by further increase in the National Living Wage and the uncertain consequences of Brexit, but that expansion opportunities for larger pub companies could rise.
"Some business failures are likely as we start to come down from the peak of the cycle, but operators and investors with sizeable war chests are likely to pick up opportunistic purchases as underinvested marginal assets and portfolios go up for sale," he said.