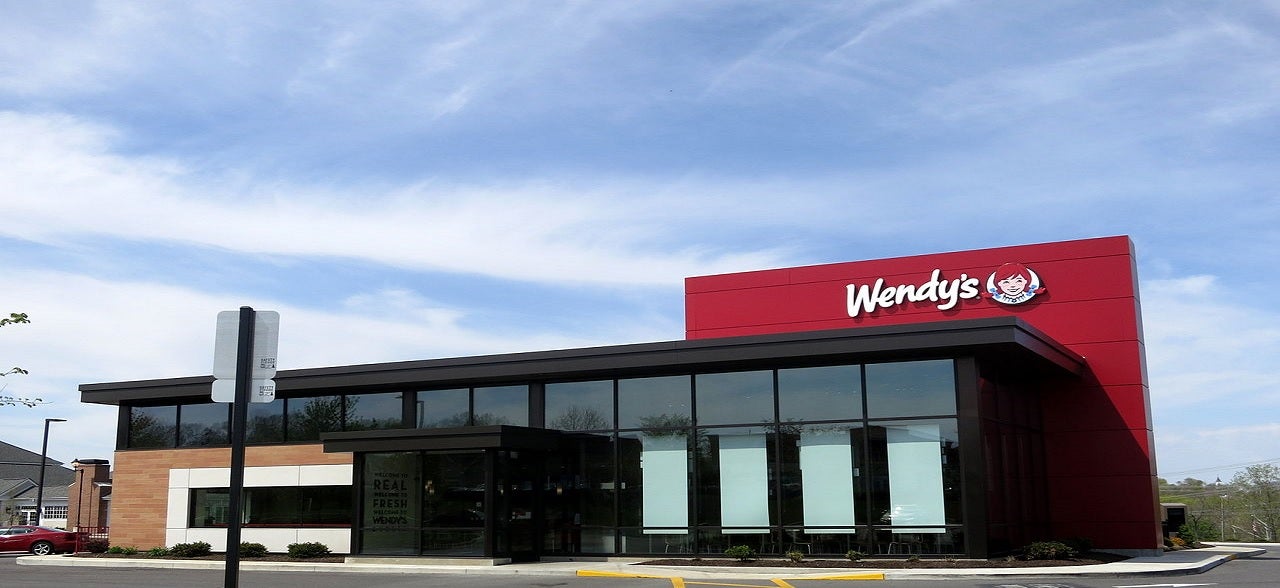 Wendy's Co may refuse franchise rights to Flynn Restaurant Group, which is set to acquire the US-based bankrupt Pizza Hut and Wendy's franchisee NPC International.
Wendy's withholding franchise permission is anticipated to lead to major obstruction for the bankruptcy sale, according to a report by Bloomberg.
Flynn Restaurant Group made a stalking horse bid of $816m to purchase the assets of NPC earlier this month.
As part of the deal, Flynn is expected to acquire more than 1,300 Pizza Hut and Wendy's restaurants in the US from the bankrupt NPC and its shared services assets.
The fast-food chain has objected to Flynn buying the 394 locations in part as Flynn operates several competing restaurants, including Arby's Restaurant Group and Panera Bread Co locations.
On behalf of Wendy's, law firm Cleary Gottlieb Steen & Hamilton lawyer Sean O'Neal said: "We are not hopeful that we can grant consent to Flynn."
Wendy's and Flynn are currently in talks and Wendy's is expected to reach a decision regarding the issue this week.
The lawyer also said that regional Wendy's franchisees are setting up a consortium to place a competing bid for the locations.
Additionally, Wendy's and Pizza Hut are looking for the right to vet potential franchisees in the bankruptcy sale.
Meanwhile, US federal bankruptcy judge David Jones reportedly approved Flynn as the stalking horse bidder for the NPC sale.
Flynn operates more than 1,200 Applebee's, Taco Bell, Panera, and Arby's restaurants and is one of the largest restaurant franchisees in the US.