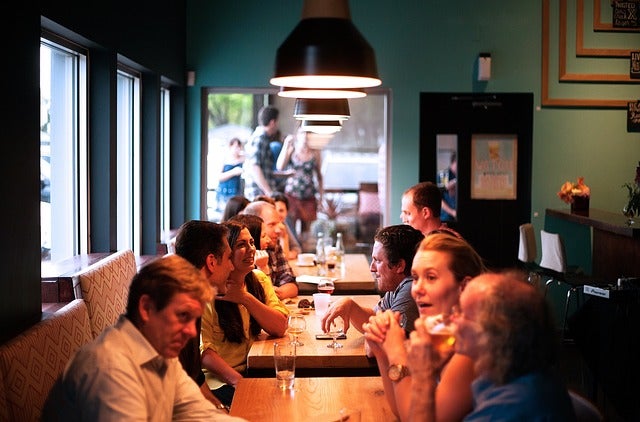 The National Restaurant Association (NRA) has partnered with AI-driven human capital solution Virgil on a new educational resource, ServSuccess for restaurant employees and employers.
Designed as an educational resource, ServSuccess platform allows individuals to examine their skillset for a certain role in the restaurant industry by taking self-assessment tests using tools powered by Virgil.
The platform also allows restaurant employees to discover training and certification opportunities that can support their professional growth.
Virgil CEO and founder Ron Mitchell said: "As a company, Virgil believes that the path to a stronger workforce is through education and building careers – not just jobs.
"Partnering with the National Restaurant Association on ServSuccess is a natural path for Virgil and the next step in creating careers that matter to this hardworking workforce.
"It is our goal to continue partnering with organisations that value career growth amongst their industry and employees."
In addition, ServSuccess offers recommendations on various courses that are suitable for restaurant employees.
National Restaurant Association senior project manager Dan Ray said: "The National Restaurant Association is a true champion for employers in the restaurant workforce. As we continue to assist workers in planning for a successful and lasting career in the restaurant industry, we look forward to continuing our partnership with Virgil, a truly like-minded organisation."
In May this year, National Restaurant Association released a reported estimating that the US restaurant industry will create 515,000 jobs this summer.
During last August, the restaurant trade association partnered with premium spirits company Beam Suntory to provide programmes on safe drinking awareness.