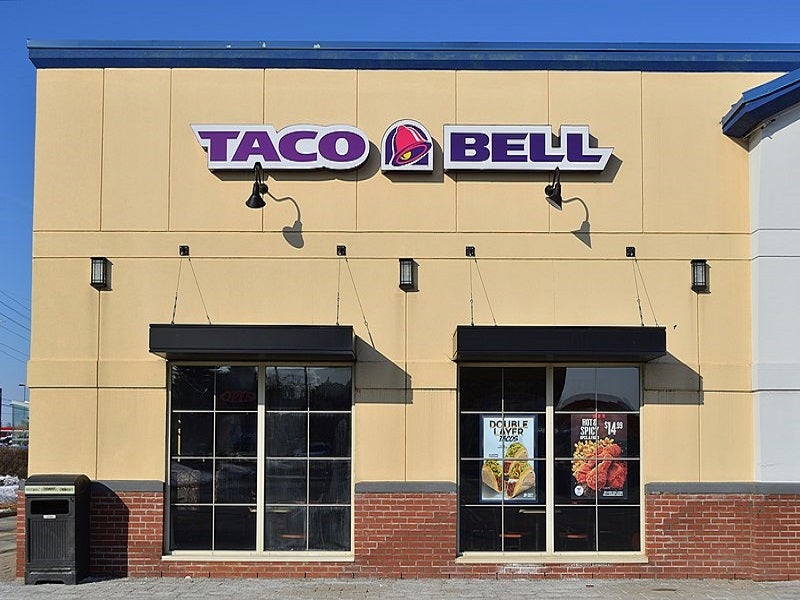 North Texas Bells (NTB), a Taco Bell Franchisee has further expanded the footprint of the restaurant brand by opening a new location in Dallas, Texas.
Featuring Taco Bell's Endeavor design, the new restaurant has multiple customer accessibility points as well as other technological advancements.
It offers its customers comfortable seating as well as free internet within the restaurant and power outlets.
The restaurant also have a drive-thru facility with easy to navigate menu board and an electronic ordering system so that orders are made quickly and accurately.
Additionally, the new restaurant will also create 25 new employment opportunities in the region.
North Texas Bells president Troy Morrison said: "We invite everyone to explore the variety of craveable menu items available at this Dallas location. We are confident that this store will be one of our best stores."
NTB currently operates more than 62 Taco Bell locations in North Texas and Central Oklahoma.
In February this year,  Mexican-inspired quick service restaurant brand Taco Bell opened its 100th restaurant in Spain.
The restaurant opening, helped in expediting Taco Bell's growth plans and operate more than 1,000 restaurants outside the US with its international franchisees.
With this restaurant, the restaurant brand expects to support more than 2,000 jobs in Spain following the completion of this year's restaurant openings in the country. Taco Bell also plans to open more stores in the overseas locations including India, Australia and the UK.