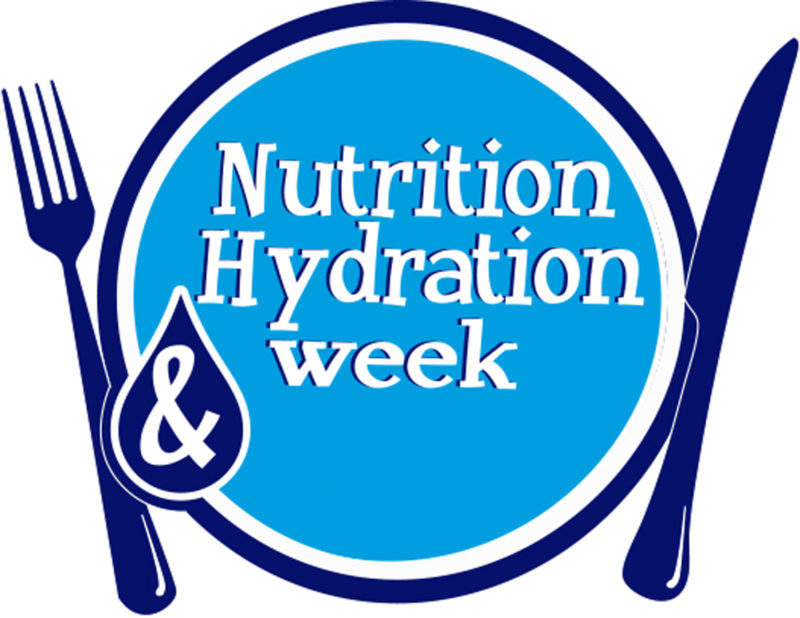 The annual international event to raise awareness of the importance of good nutrition and hydration across a range of care settings is set to run from March 12-18.
One of the joint organiser's of the week, Derek Johnson, said that in addition to the many hospitals, care homes and hospices taking part around the UK, there was also participation in many countries around the world.
He said: "To give you an idea we have pledges from care providers in Canada, New Zealand, Malawi, Republic of Ireland, Hungary, Qatar and Gibraltar to name only a few.
"They all have plans – everything from afternoon teas to educational events aimed at increasing awareness of dysphagia and the nutritional problems that can bring."
Among the many events planned, the Hungarian Dietetic Association will be hosting a World Tea Party at a Budapest children's home, Bow Valley College in Calgary, Canada, in collaboration with Sodexo, will be promoting its Nutrition Manager Certificate programme, St Mary's Hospital in Dublin has a week of celebratory breakfasts, lunches and teas planned while three members of the home enteral feeding team at Sheffield Teaching Hospitals will be taking part in a sponsored week living entirely off oral nutritional supplements to raise money for charity.