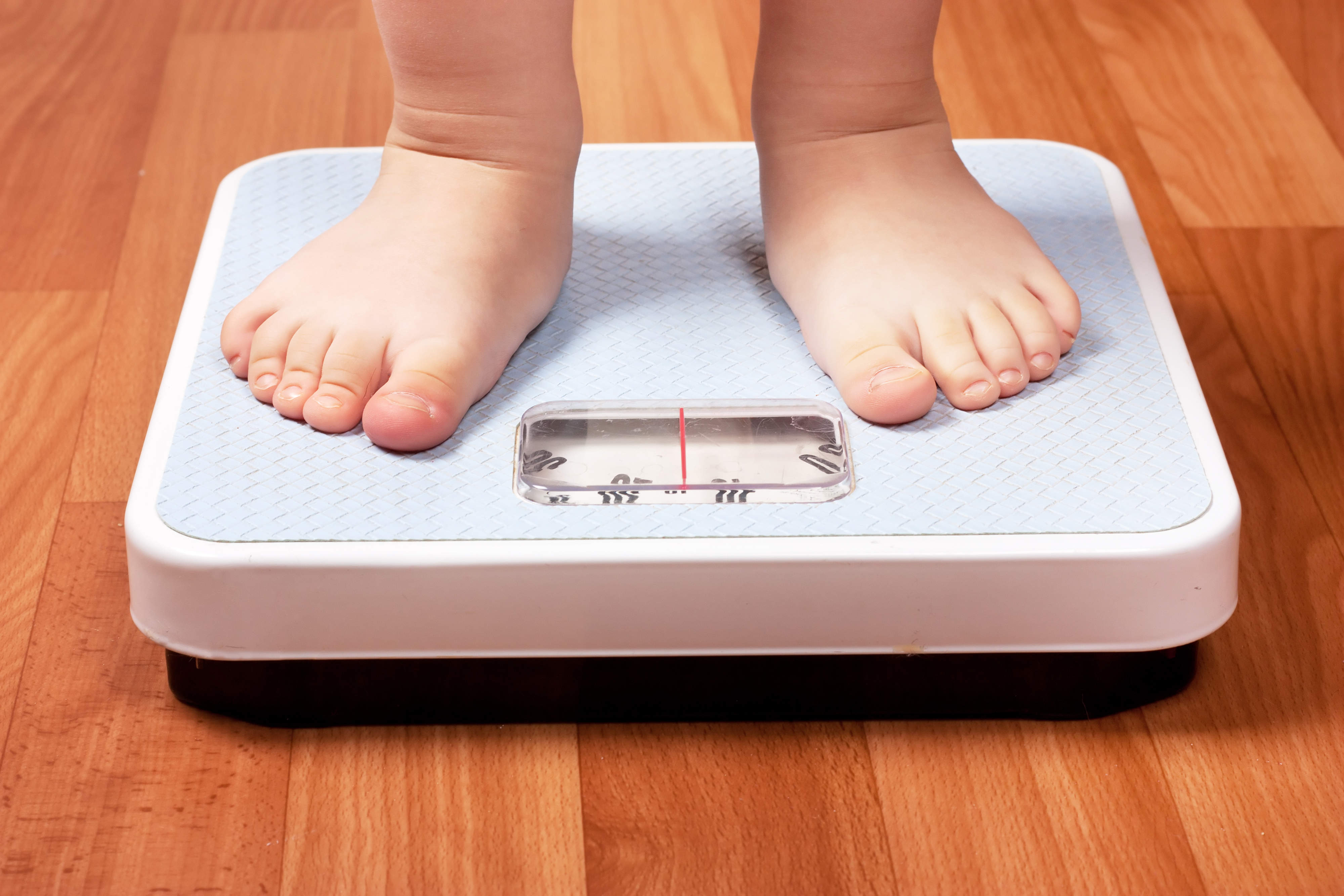 Latest figures from The Organisation for Economic Co-operation and Development (OECD) reveal that a greater proportion of 11-year-olds are obese in the UK than the US.
For 2016, the number of obese 11 year-olds in the UK reached a "record high" at 20%, and 18.5% in the US.
Shockingly, the figure was even higher for 11-15 year olds – accounting for 23% of British kids and 20.6% of American.
Professor in public health and policy at Liverpool University, Simon Capewell, told The Times: "Our worst fears have come to pass. The UK has completely adopted the American lifestyle with the inevitable consequences.
"The government needs to stand up for our children. We have an obesity epidemic in children and this translates into an epidemic of disease in adults of diabetes, heart disease, stroke, common cancers and mental health problems.
"This is a preventable catastrophe."
While the US is still the "most obese nation of the 34 OECD countries and has higher childhood obesity rates than the UK," the figures show that currently a greater proportion of 11-year-olds in England are obese.
For the 24 years from 1991–2015, the OECD also found that adult obesity rates rose by 92% in the UK (up from 14% to 26.9%), compared to a 65% rise in America.
It comes as prime minister Theresa May prepares to launch an anti-obesity strategy, and the announcement from London mayor, Sadiq Khan, that he plans to ban junk food ads on the capital's transport network.
Meanwhile, Chairman of the National Obesity Forum, Tam Fry, called for "more radical policies with a complete ban on advertising fatty and sugary foods," The Department of Health added: "We know child obesity is one of (the UK's) greatest public health challenges.
"That's why our obesity plan goes further than any other country. Our soft drinks industry levy has removed [large amounts] of sugar from children's diets."