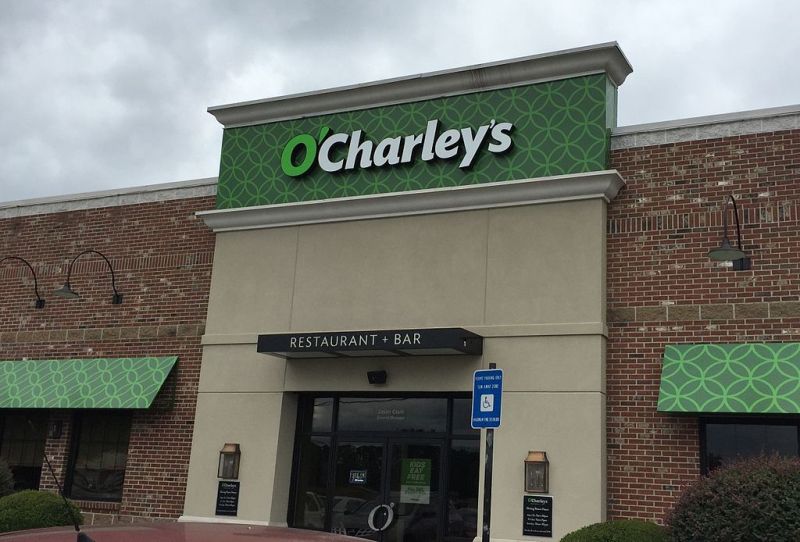 US-based casual dining restaurant chain O'Charley's has selected on-demand food delivery service Postmates.
As part of the deal, the dining chain will offer food delivery services to select markets where Postmates operates.
Customers can place orders through Postmates by visiting its website or downloading the app on their mobile devices.
O'Charley's president Craig Barber said: "Delivery is an important element of our brand strategy to make it easy for customers to enjoy fan-favourite menu items like our famous double hand-breaded chicken tenders and slow-roasted prime rib wherever it's convenient for them.
"Our guest needs are at the forefront of our innovation and we look forward to our partnership with Postmates' premium on-demand delivery experience."
Postmates SVP and merchant lead Dan Mosher said: " We are thrilled to partner with O'Charley's to deliver their sought-after menu to our customers. We are looking forward to being a key partner for O'Charley's and introducing more Postmates customers to their famous cuisine."
Free delivery is available by subscribing to Postmates subscription service, Postmates Unlimited, for an annual fee of $7.99 per month.
Based in in Nashville, Tennessee, O'Charley's operates nearly 170 restaurants across the Southeast and Midwest US.
In another development, Postmates has partnered with Kahala Brands to offer delivery service from more than 20 brands of the latter.
Kahala Brands operates around 3,300 locations in 30 countries under 30 fast-casual and quick-service restaurant brands including Cold Stone Creamery, Pinkberry, Blimpie, The Counter Custom Burgers, Baja Fresh and more.
Postmates offers on-demand delivery services across 3,500 cities in the US by serving food from more than 500,000 restaurants, grocery and convenience stores.
Earlier this month, Postmates collaborated with US-based restaurant chain El Pollo Loco to serve as its delivery partner in Los Angeles.