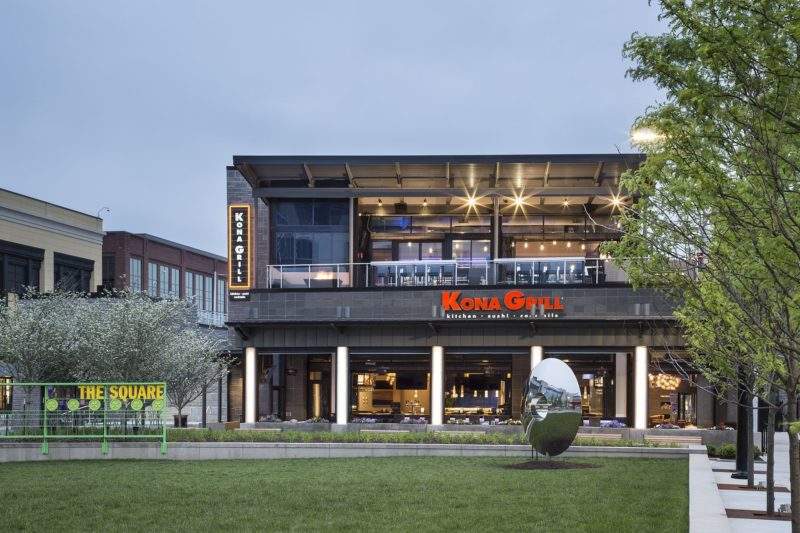 The One Group Hospitality, parent company of STK Steakhouse, has closed the bankruptcy court acquisition of 'substantially all assets' of Kona Grill.
As part of the agreement, signed last month, the ONE Group and its subsidiary Kona Grill Acquisition (KGA) acquired 24 domestic Kona Grill restaurants, and franchise rights for one international location.
The transaction includes $25m in cash and the assumption of approximately $11m working capital liabilities.
ONE Group funded the transaction using cash on hand and the proceeds from a new senior secured credit facility. It includes a $48m senior secured term loan and a $12m revolver from Goldman Sachs Specialty Lending Group.
The ONE Group president and CEO Emanuel Manny Hilario said: "We are pleased to complete the acquisition of Kona Grill and welcome 2,000 new team members and associates to The One Group family.
"We have added an excellent brand to our restaurant portfolio, with 24 high performing domestic restaurants and one international franchised restaurant located in attractive markets.
"Over the next twelve months, we intend to integrate Kona Grill by leveraging our corporate infrastructure, our bar-business knowledge and unique VIBE dining programme, to elevate the brand experience and drive improved top line performance to create long-term shareholder value.
"We currently anticipate Kona Grill contributing approximately $23m to $24m in revenue and over $1m in adjusted EBITDA to our consolidated results in the fourth quarter of 2019. Most importantly, our preliminary 2020 expectation is due to deliver significant growth by generating between $23m and $25m in consolidated adjusted EBITDA."
In addition, the group expects to integrate Kona Grill business into its operations within approximately 12 months.
Kona Grill offers a range of menu items including sushi, and specialty cocktails through 24 locations.
The company has one restaurant currently being operated under a franchise agreement in Dubai, UAE.