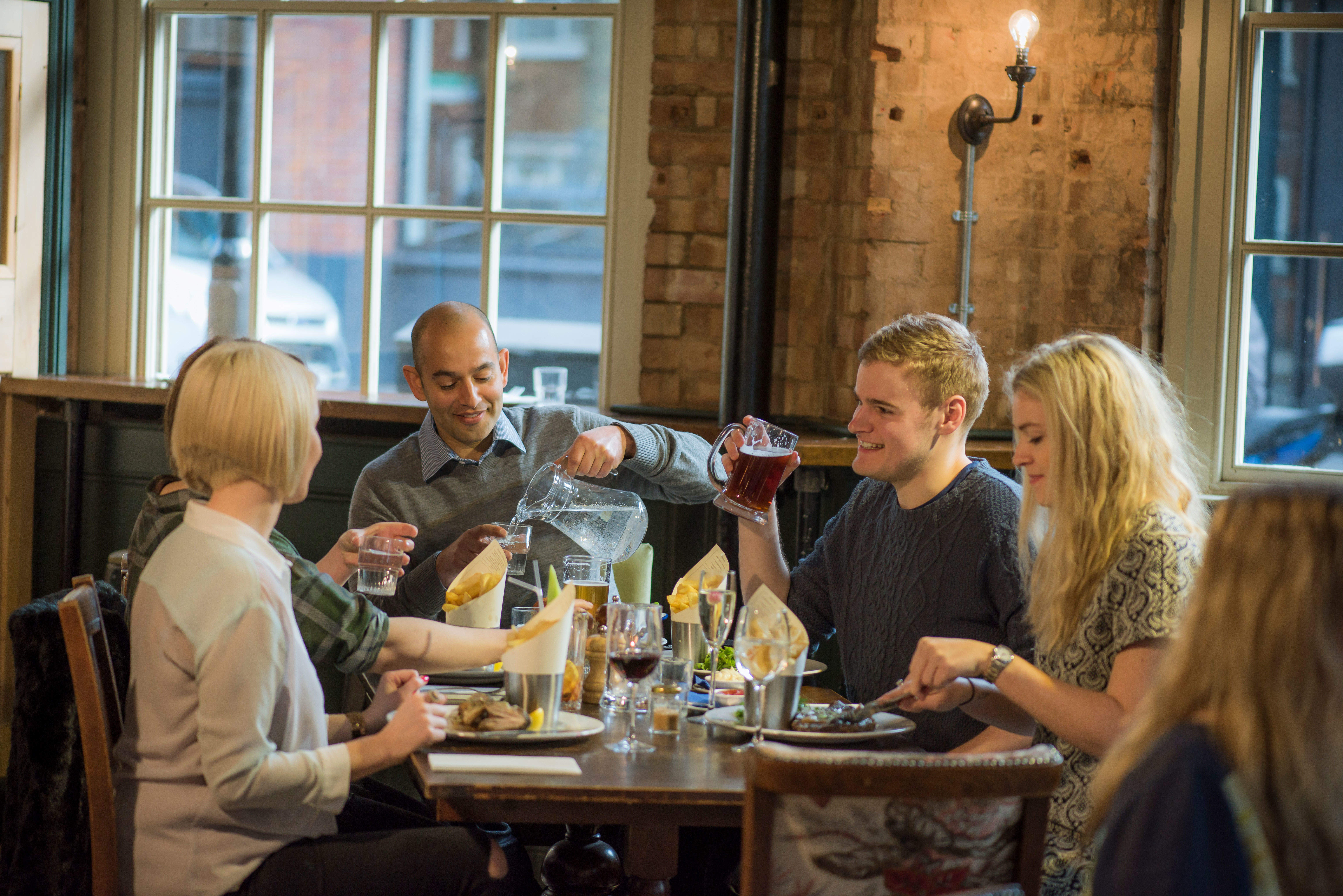 OpenTable, a world's leading online restaurant booking service, has announced the launch of its redesigned app making it easier for diners to book and discover restaurants.
The new home screen features two tabs, Book and Discover. The Book tab showcases restaurant options based on the diner's location, time of day and the restaurant's availability with a new 'now and nearby' map layout – ideal for the on-the-go or travelling diner looking for the perfect restaurant right away. The Discover tab offers diners personalised restaurant recommendations based on their unique dining history and preferences.
The new two tab home screen improves usability and gives diners faster access to key features like maps, cuisines, restaurant information and recommendations. For diners looking to book now, the 'Book' tab allows them to see what's nearby with a map layout, read reviews, check out photos, and see diverse dining options in neighborhoods around them.
For diners who want to explore what is on OpenTable, the 'Discover' tab helps to inspire with location-specific restaurant recommendations, personalised and expert picks, and highlight collections, such as "New & Hot" and "Great for Brunch."
Prasad Gune, SVP of Product, OpenTable, said: "Today, everyone wants everything on-demand, and deciding where to dine out is no exception. We reviewed data from diner reservations and saw a dramatic rise in people looking to dine immediately. Based on this insight, we have redesigned our app experience to cater to this trend and make it fast and intuitive to discover and book the best restaurants for every dining occasion."
OpenTable's app update is now available globally for all iOS users of the OpenTable app. Android support will be launched shortly.